Entertainment
Danny Bonaduce Selling Home in Wake of Brain Surgery, Health Scare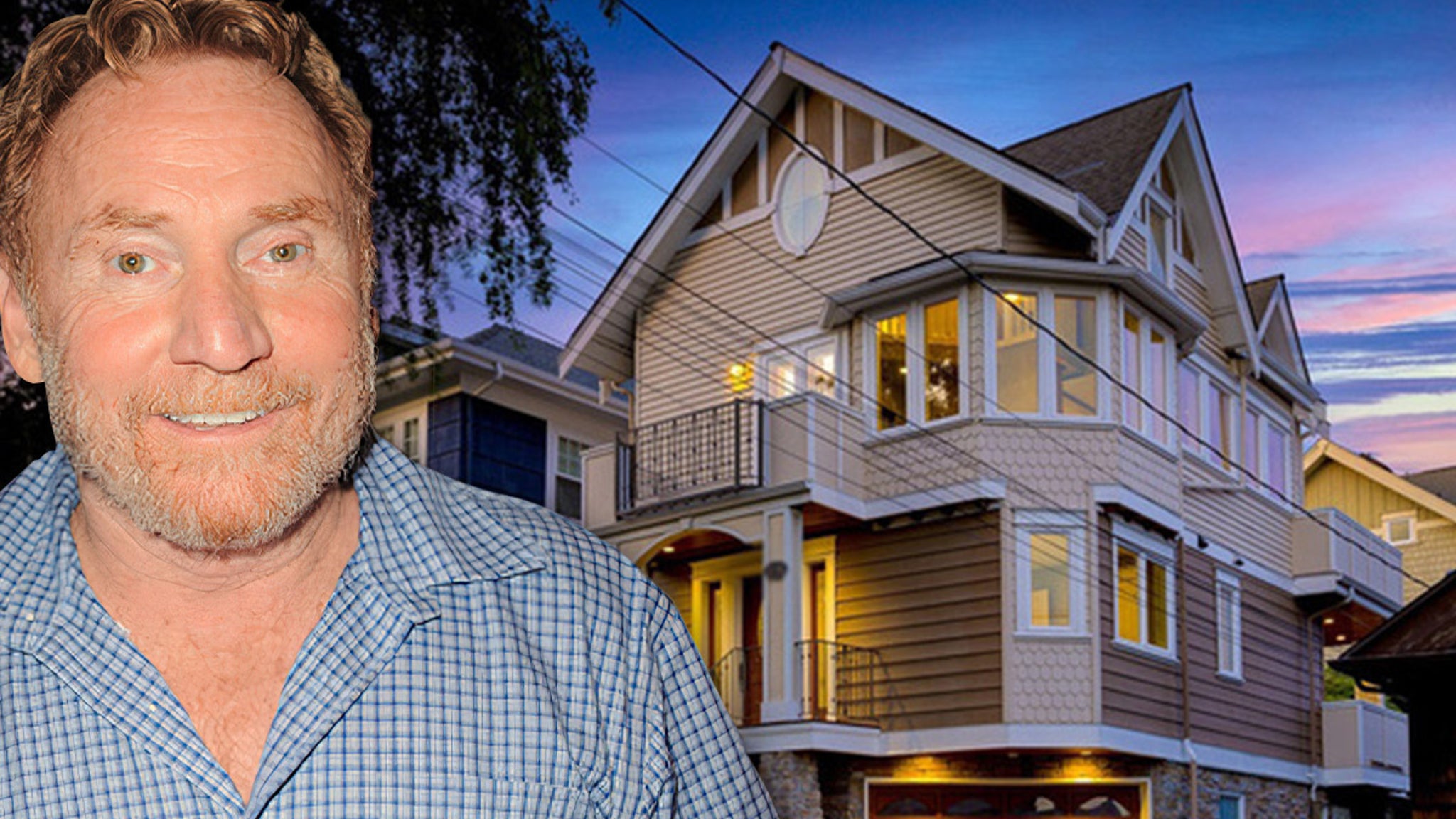 Danny Bonaduce's recent health scare and upcoming brain surgery has forced him to list his stunning home … telling us the property is just too dangerous for him to navigate in the wake of his struggles.
Bonaduce's 2,178 square-foot Seattle home — with views of the entire city — just hit the market for $1.6 million. It's a 3-bedroom and 3-bathroom with a chef's kitchen, massive walk-in closet, and a place Danny thought he'd live in forever until a mystery illness changed his life.
TMZ broke the story, Danny will undergo brain surgery Monday for a condition called hydrocephalus … a neurological disorder caused by a buildup of liquid in the brain.
Danny tells us the disorder makes it hard for him to move at all, and the home just has too many stairs and rooms for him to get around safely. He and his wife, Amy, recently moved into their condo downtown where living is easier.
As for the house he just listed, Danny bought it back in 2015 for $1 million, and it's got premium appliances and outdoor decks with views of the Space Needle … scenery Danny says he's gonna miss, but knows it's for a better way of living.
George & Melanie Beasley of Realogics Sotheby's International Realty hold the listing.