Entertainment
Kim Zolciak and Kroy Biermann Fighting Over Comments From Police Body Cam Footage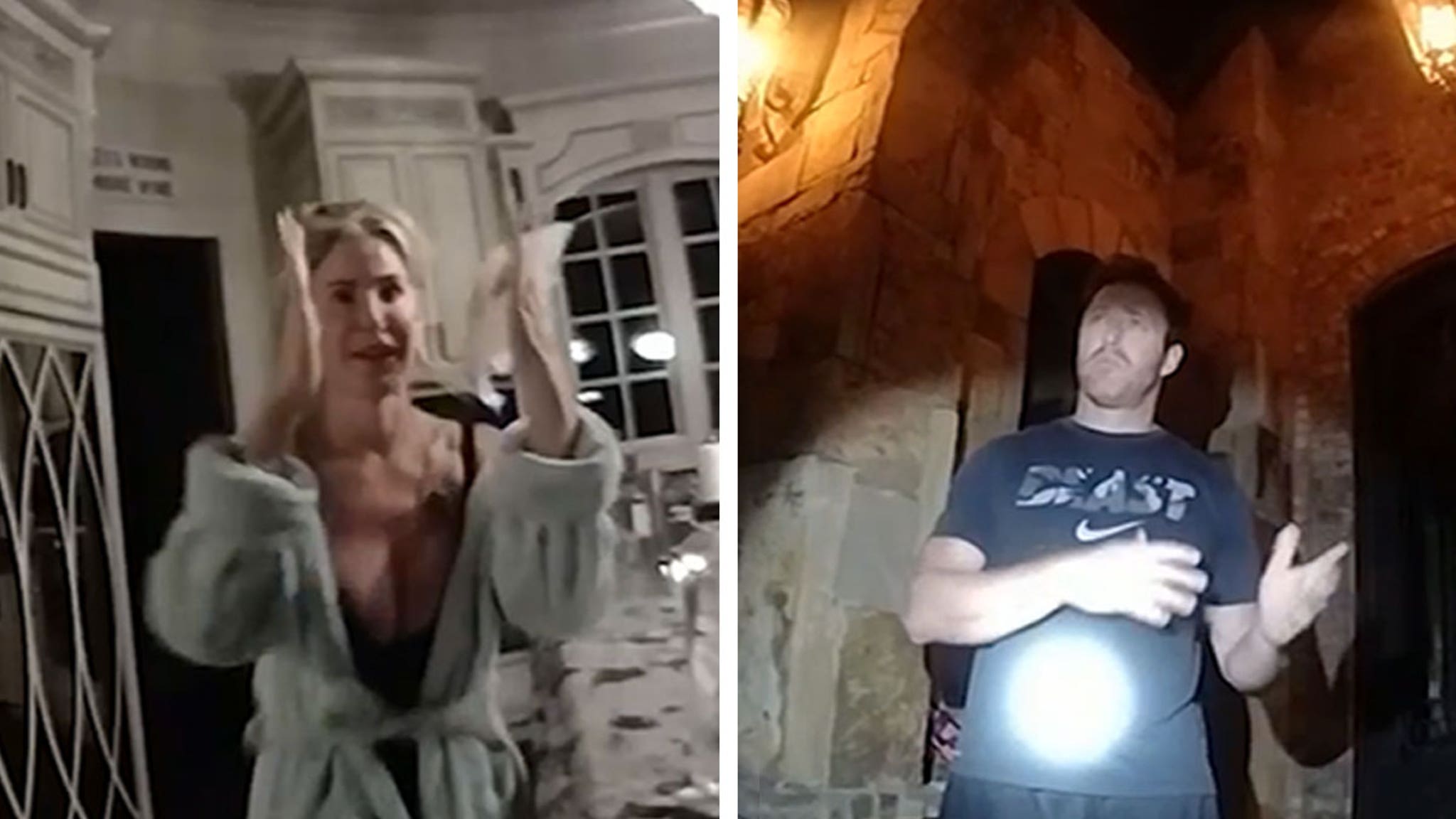 Just when things seemed to be turning around for Kim Zolciak and Kroy Biermann, there's more drama at home … and it's all because of what each said about the other in police body camera footage.
Sources with direct knowledge tell TMZ … Kim and Kroy are fighting again, and this time it's over the newly released footage from their interactions with police during their nasty divorce, which they've since called off.
Specifically, we're told Kim and Kroy are upset about what each said about the other to the cops. In the video, Kroy tells police Kim has a gambling problem and she tells officers Kroy may be suffering from traumatic brain injury.
The footage is from May, when police responded to the couple's Georgia estate for a domestic dispute amid their nasty split.
TMZ broke the story … Kim and Kroy called off the divorce two weeks ago, at a time when sources said things were good between them and they wanted to make the relationship work for the sake of their kids.
With the police body cam footage opening some wounds, people close to them say it wouldn't come as a shock if Kim and Kroy broke up again soon … though this time our sources don't believe Kim and Kroy would rush to file for divorce a second time.