Entertainment
Shayna Baszler Gets Emotional Talking Tag Team Title Win W/ BFF Ronda Rousey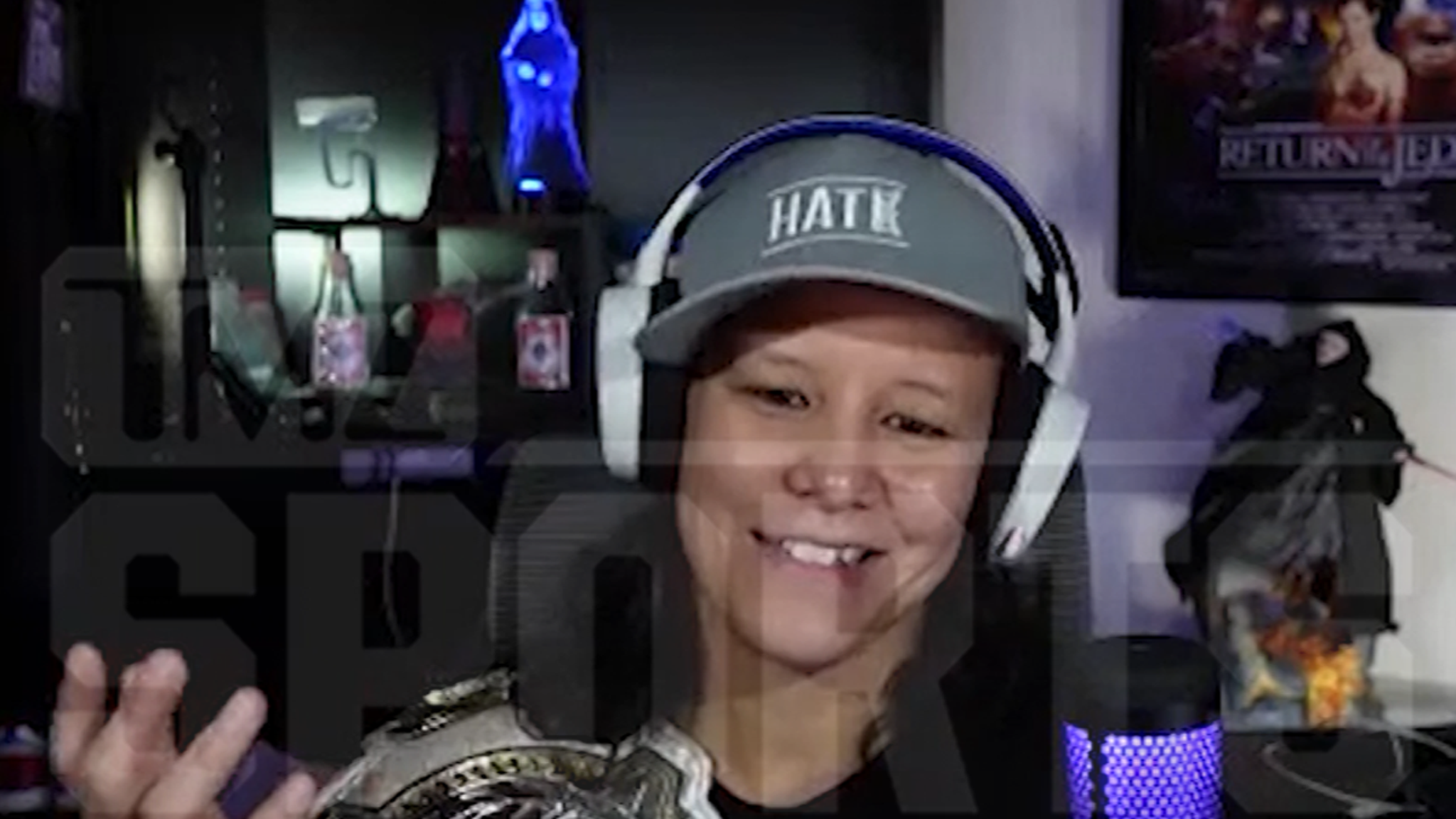 Shayna Baszler is a 3x WWE Tag Team Champion, but last week's title was the most special in her decorated wrestling career … 'cause she did it alongside her longtime friend, Ronda Rousey!
"It's not like we set out a plan," Baszler said, "We just both wanted it and did our thing to get us here, and so here we are. It's cool."
Shayna and Ronda — whose friendship dates back to their days in the UFC — won the Tag Team Titles in a Fatal 4-Way tag team match on "RAW," defeating Raquel Rodriguez and Shotzi, Bayley and IYO SKY, and Sonya Deville and Chelsea Green.
"That moment at the end of the match where I crawl back in the ring, and we're hugging was a real emotional moment," SB said. "When we think back to trying to pay for enough food to eat throughout the week and still make weight and living on the beach in Venice."
Baszler got emotional as she reflected on winning the titles with Rousey, explaining the journey to becoming champs wasn't easy and instead full of obstacles.
"I don't think people really understand how much we had to fight for this," Baszler said. "Maybe that's something for a book in the future. It's not like it's been easy. It's not like this is just handed to us. We had to fight and claw and demand for this opportunity."
"The Queen of Spades" believes reaching the pinnacle of the women's division with Ronda after all the work they've put in to reach this point is a career-defining moment.
"I love my job. I love my work. I'm proud of everything I've done, but who doesn't want to do all that with one of their best friends? No matter what your job is. It's a pretty good time."