Politics
1980s Pop Legend Joins Daughter At Her American Idol Audition (And She Nails It)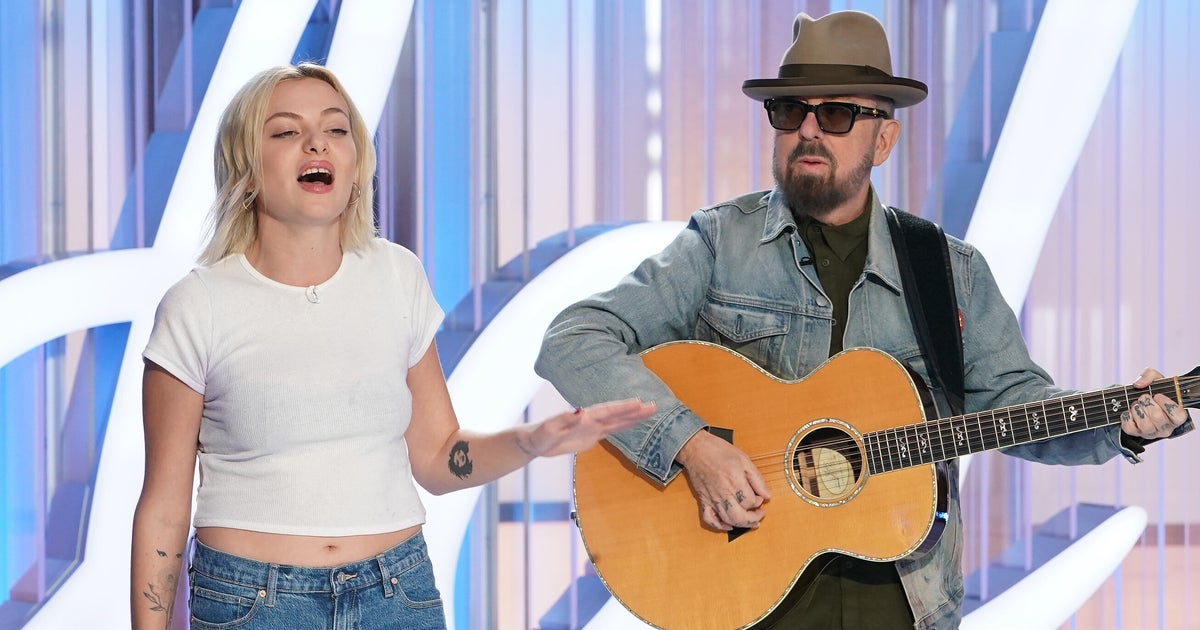 Aspiring pop singer Kaya Stewart got a musical assist from her famous father during her recent audition for American Idol.
On Sunday night's episode of the US singing competition series, Kaya left judges Luke Bryan, Katy Perry and Lionel Richie stunned when her dad, Dave Stewart, appeared beside her.
In a pre-recorded interview, Kaya seemed unfazed by her father's artistic legacy, even as she cited his influence on her own fledging music career.
"Music has been a part of my life since before I was even born," the 23-year-old said. "My dad was in a group called the Eurythmics. When I was born, my dad was on tour, and I was going to shows when I was still in my mom's tummy."
Watch Kaya Stewart's American Idol audition below.
She went on to note: "The musician's lifestyle has been something that's just been a part of my life. There was never a question of what I wanted to do with my life. That was always going to be what I was going to do."
Perhaps anticipating the "nepotism baby" discourse that might arise, Katy asked why Kaya would pursue American Idol given all of the "different opportunities and connections" she could access as the child of a Grammy winner.
The show, Kaya said, gives her a chance to "sing my own music," thus opening "a whole new world for me." She went on to perform This Tattoo, a melancholy ballad co-written with her father.
The verdict from the judges was unanimously positive, and Kaya will proceed to the next round. Still, Katy warned her that the judges were likely to "be a little bit more nitpicky with you" given her family background.
"You know the business," she said, "and the business is real."