Politics
A Brexiteer MP Blamed France For The Dover Travel Chaos And The Response Was What You'd Expect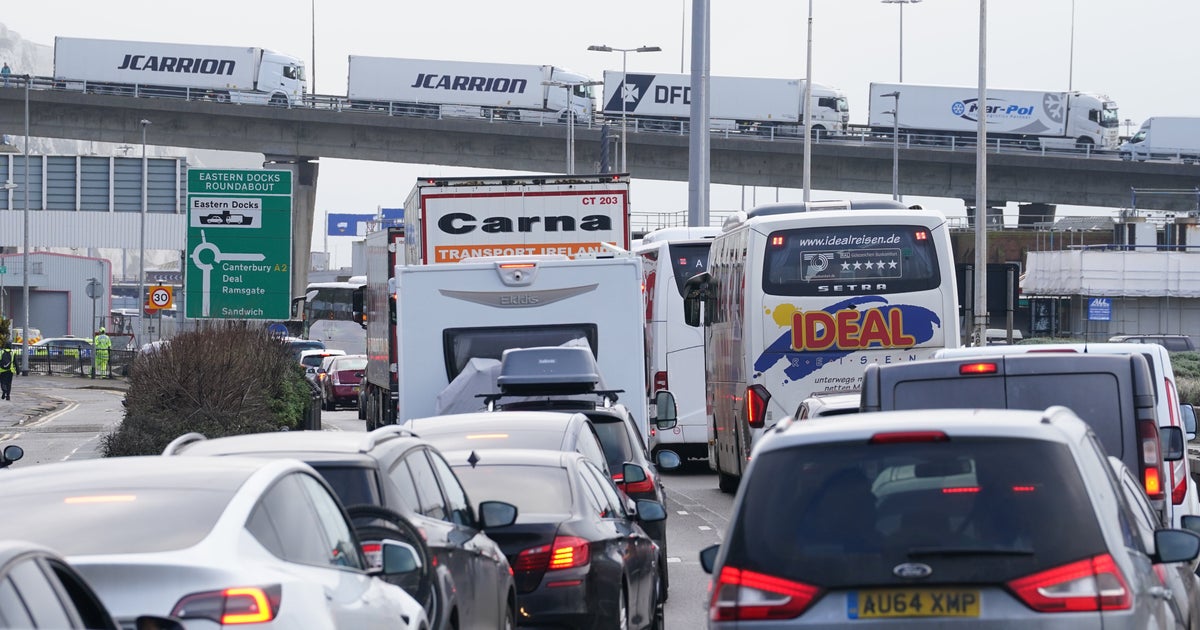 A Brexiteer MP has been severely criticised after blaming France for the travel chaos which hit Dover.
Natalie Elphicke said she was "incredibly disappointed to see French border control problems once again adding to traffic mayhem" at the Kent port.
But thousands of Twitter users pointed out that the problems were a direct consequence of the UK's decision to leave the European Union.
Elphicke, the Tory MP for Dover and Deal, spoke out after passengers were left stuck in Easter getaway traffic for hours.
The port said the delays were "due to lengthy French border processes and sheer volume" of traffic.
Responding to Elphicke, critics on social media said Brexit, and the ending of free movement, was to blame for the chaos.
Labour MP Chris Bryant replied: "Did you not understand what Brexit meant?"
Another Labour MP, Stella Creasy, said: "The schools, families and travellers stuck in these queues need answers like renegotiating the visa system, not amnesiacs who have forgotten freedom of movement was a two way process…."
One Twitter user said: "I wonder why we didn't have these problems when we were an EU member. Any thoughts Natalie Elphicke?"
Another person tweeted: "There isn't a French border control problem they are just doing their job, checking and stamping passports as required under EU law. It's the Brexit you voted for."
Travel expert Simon Calder explained that the real reason for the travel problems at the border was because, as a result of Brexit, every UK traveller going to the EU now needs their passport "inspected and stamped".