Politics
AJ Odudu Finally Speaks Out Amid Big Brother Hosting Rumours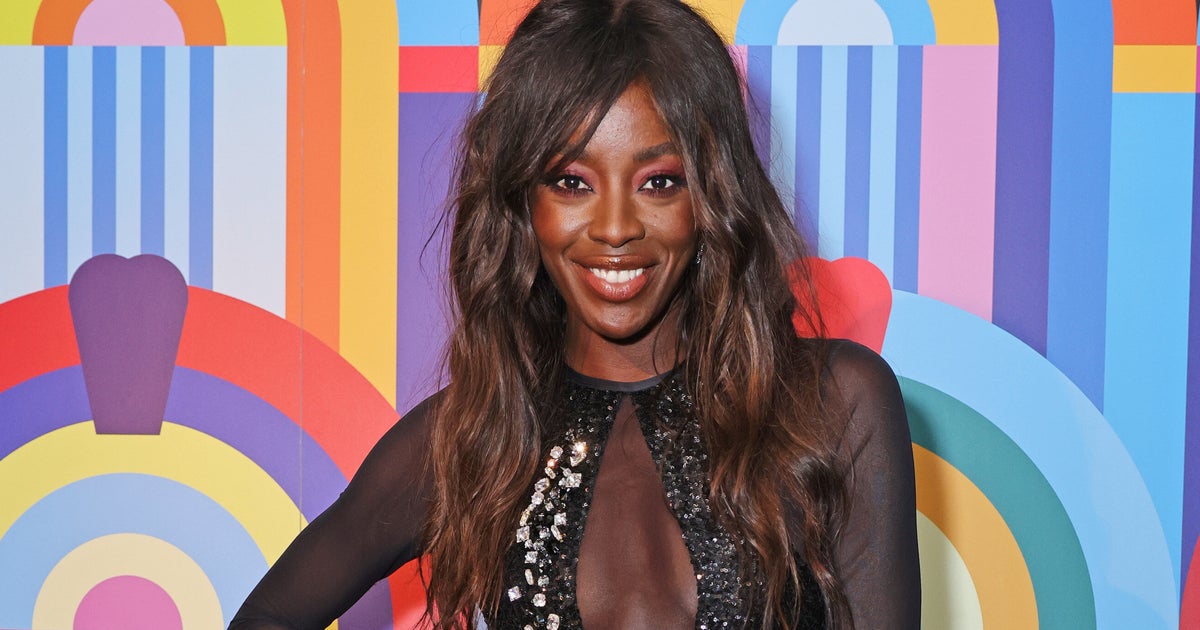 AJ Odudu has finally addressed rumours she is set to be announced as the new host of Big Brother.
While an official announcement is yet to be made, AJ has spoken of her desire to front BB's big comeback in an exclusive interview with HuffPost UK.
Speaking about the persistent rumours linking her to the job – both in the press and among fans on social media – AJ described it all as "very exciting".
"I feel like the Big Brother stans are really out in full force – it's incredible!" she said.
"I did this cameo in a sketch for Saturday Night Takeaway, and I appear in that with [former Big Brother host] Davina McCall. Twitter was going mad, with 'Oh my God, AJ has done the murder [in the Murder At Bigwig Manor sketch] and then she's going to murder Davina and that's why she's the [Big Brother] host!' I was like, 'Oh OK, wow guys, you've really gone there.'
"I'm taking it all with a pinch of salt. It's all fun. Obviously, I've made no secret about how I would love to be considered to host such an iconic comeback, but who knows? You'll just have to wait and see," AJ teased.
"It's nice that everyone is excited that the show is coming back, because I'm excited even from a viewer's perspective – this is what I've been missing on my TV and I cannot wait for it to come back!"
She added: "It's never up to me, people think it's up to us mere mortal presenters, but it's never up to us."
Of course, AJ is no stranger to the Big Brother franchise, having previously co-hosted the Bit On The Side spin-off alongside Rylan Clark for one series in 2013.
Davina McCall was the original host of Big Brother, fronting all 11 series on its years on Channel 4, before former BB2 winner Brian Dowling and later Emma Willis served as hosts during its years on Channel 5.
It was announced last August that ITV had secured the rights to revive the show, which is set to return to screens in the autumn – five years after its last series aired on C5.
"I grew up watching that show and watching those people, so to be walking on stage with Zoe Ball, it's like, 'Excuse me?' I feel like a competition winner who has stepped inside the telly," she said. "You get to work with your icon!
"And of course, it's all for an incredible cause. It's a really joyous spectacle to raise so much cash, and I feel really grateful to be a part of it."
Catch AJ Odudu hosting Comic Relief's Red Nose Day telethon on Friday 17 March from 7pm on BBC One.
Read the full interview with AJ next week on HuffPost UK.