Politics
Ashton Kutcher Explains Those 'Awkward' Reese Witherspoon Red Carpet Photos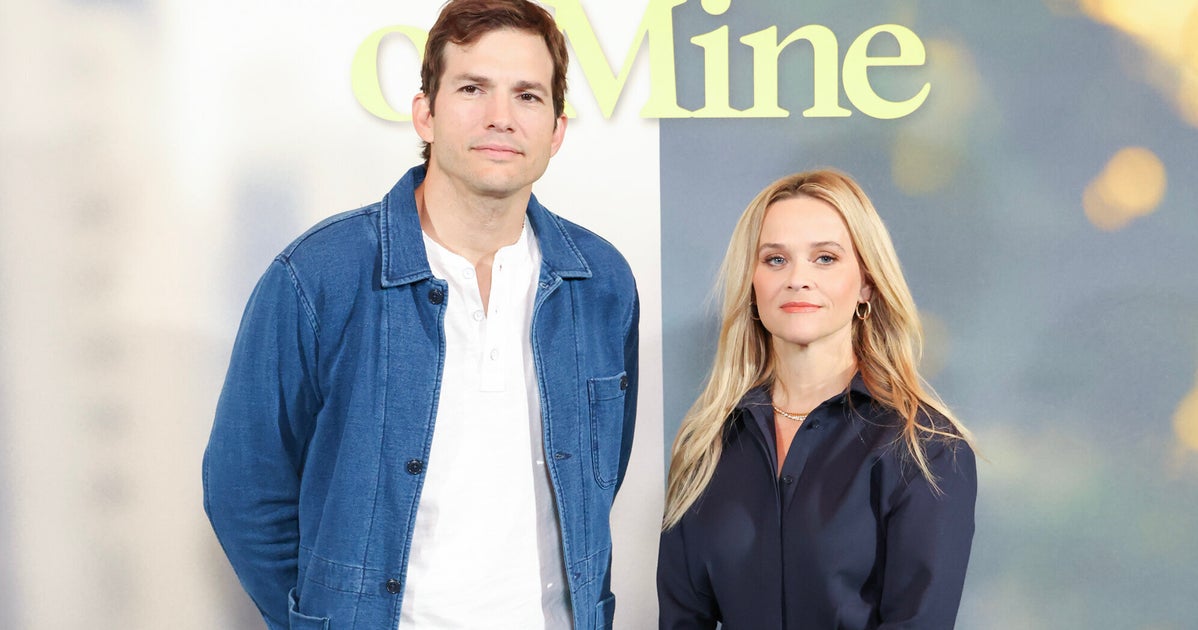 However, while posing together at screenings of the film, it's been pointed out the pair don't exactly seem to be radiating chemistry.
Even Ashton's wife Mila Kunis spotted it – going as far as sending him and Reese a joint email to encourage them to be a bit warmer towards one another on the red carpet.
"She texted Reese and I together and said, 'Guys, you gotta act like you like each other'," he told the YouTube series Chicks In The Office.
The Legally Blonde actor previously confirmed this to be the case in an interview on Today With Hoda & Jenna, although Ashton offered another reason he may have been keeping his distance from his co-star.
"Here's the thing," he began. "If I put my arm around her, and was all friendly with her… the rumour would be that I'm having an affair with her.
"If I stand next to her and put my hands in my pockets ― so there's no chance that like that could be the rumour ― the rumour is we don't like each other."
Ashton added: "Reese and I are really good friends, we're really close. I don't have to defend that."
Reese previously said how much she'd enjoyed getting to know Ashton on set, as she was already close friends with his wife.
"When you know a girlfriend so much, it was just fun to get to know her significant other because I've loved her for so long," the Oscar winner told Today.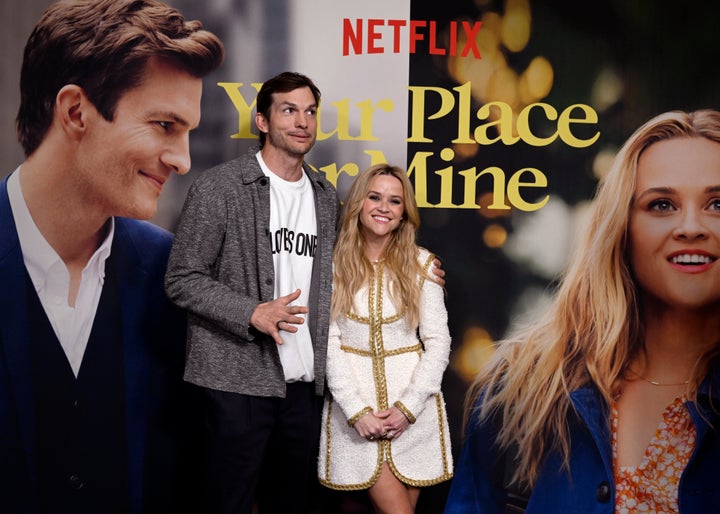 She added: "[Ashton] is so professional. He's the funniest guy. I mean, such a goofball. We had so much fun."
Your Place Or Mine debuts on Netflix on Friday 10 February.