Politics
BT Workers Vote For Strike Action, Joining 'Summer Of Discontent'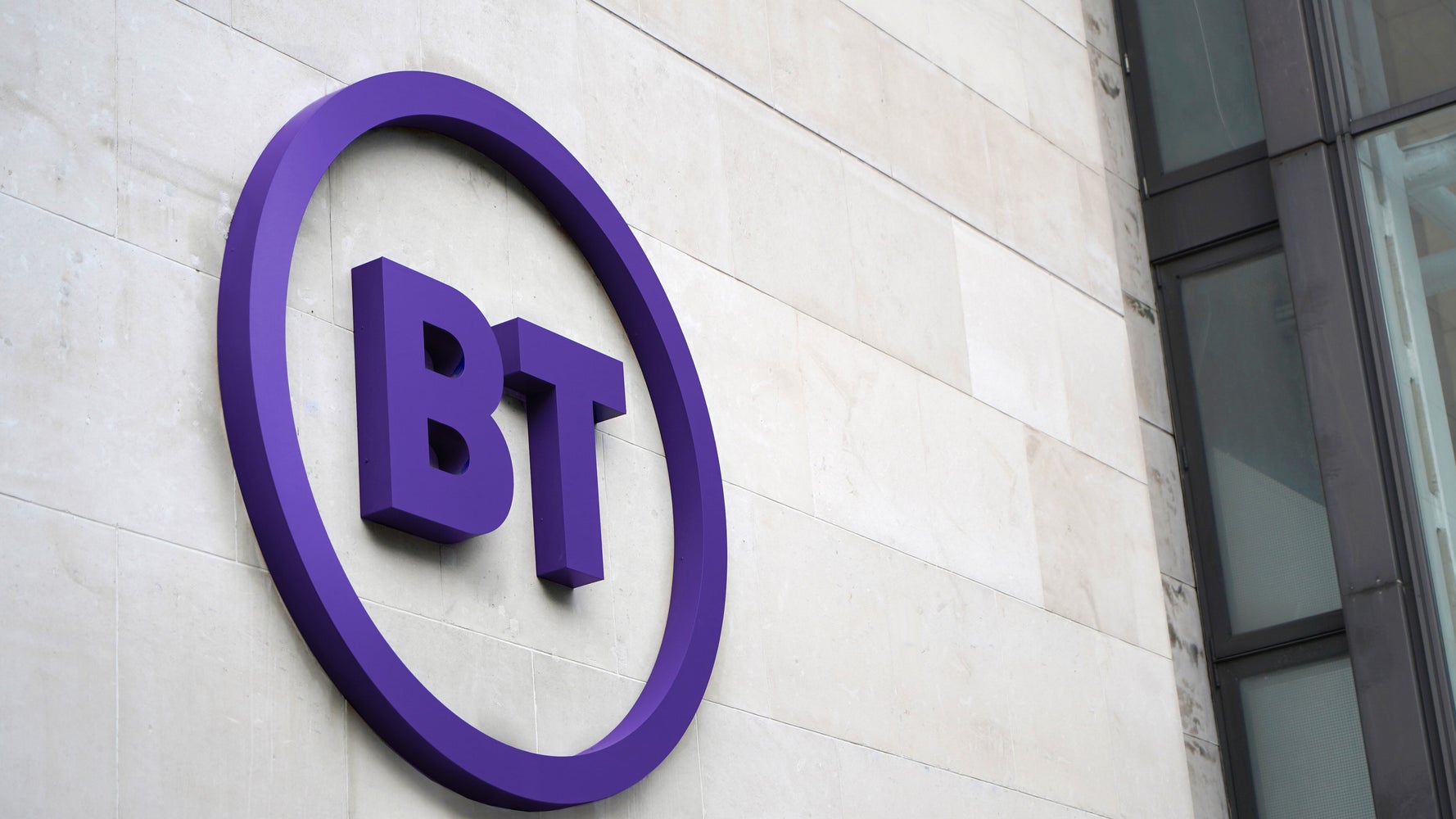 BT workers have voted overwhelmingly in favour of strikes in a dispute over pay – joining a growing army of employees taking industrial action in the coming months in what has been dubbed the "summer of discontent".
General secretary Dave Ward said BT was facing the first national strike since the company was privatised in the 1980s.
Ward said it was the first time a group of call centre workers had voted for industrial action.
A vote by CWU members at EE failed by a few votes to reach the legal threshold.
Ward said he expected BT to offer a "significantly improved" pay rise by next week or strike dates will be set.
A BT Group spokesperson said it had awarded its highest pay rise for frontline workers in more than 20 years, and the threat comes in the middle of a "once-in-a-generation investment programme" to upgrade the country's broadband and mobile networks.
It's the latest sign of industrial unease hitting the UK, potentially causing a huge headache for the government.
The moves are set against the cost of living crisis squeeze and inflation reaching a 40-year-high at 9.1%, with workers across the UK pushing back against stagnant wages and post-Covid recovery measures.
The rail strikes briefly brought the country to a halt last week, and other industries are following suit.
Managers working for Royal Mail voted to strike on Wednesday, meaning around 2,400 bosses at more than 1,000 delivery offices across the country could be involved in a walkout.
On Monday, criminal barristers walked out of courts in England and Wales in protest over their pay.
Doctors are also considering a strike, as they call for a 30% pay rise over the next five years.