Politics
Fantasia Barrino, Halle Bailey Bring Chills In First Trailer For The Color Purple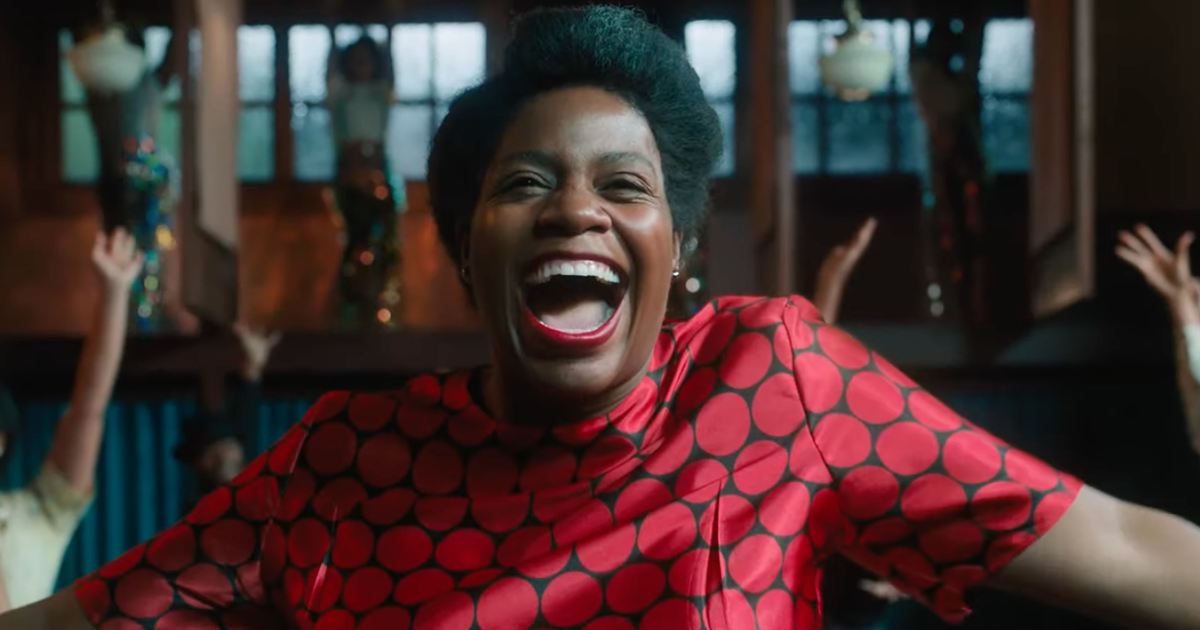 Halle Bailey looks poised to extend her breakout year long after she swims into cinemas in Disney's live-action remake of The Little Mermaid this Friday.
Bailey is featured prominently alongside Fantasia Barrino, Taraji P. Henson and Colman Domingo in a new trailer for the movie musical adaptation of The Color Purple, due out this Christmas.
Based on Alice Walker's Pulitzer Prize-winning 1982 novel, The Color Purple follows sisters Celie and Nettie, who are growing up in rural Georgia in the early 1900s. Following a series of troubling events, the pair are cruelly and forcibly separated as teens.
Presuming her sister to be dead, Celie documents her daily struggles ― including an abusive father, a teenage pregnancy and a volatile marriage ― in a poignant series of letters to God.
Barrino stars as the adult Celie, a role she played to critical acclaim in the stage version of the musical in 2007. Phylicia Pearl Mpasi portrays the younger version of the character. Bailey and Ciara play the younger and older version of Nettie, respectively.
Watch The Color Purple trailer below…
The Color Purple was first adapted for the big screen by Steven Spielberg in 1985, starring Whoopi Goldberg as Celie.
Oprah Winfrey, who had a supporting role in the original film, was a co-producer of the musical adaptation when it premiered on Broadway in 2005. A decade later, she co-produced the show on Broadway a second time in a Tony-winning revival, starring Cynthia Erivo.
In an interview with Entertainment Weekly last month, Barrino said she almost turned down the opportunity to play Celie on the big screen given the gravitas the role required. She went on to praise her co-stars, as well as director Blitz Bazawule, for helping to "step my game up."
"I had to pull up some things that I had buried, but I felt safe doing it because my director and cast surrounded me and I was able to go back into that place," she explained. "I am Celie."
Winfrey echoed those sentiments, calling the latest iteration of The Color Purple a "revival for joy, a revival for hope."
"When [Fantasia] sings that anthem, 'I … am … here,'" she told EW, "she is speaking to everybody who's been told no, everybody who's been turned down, everybody who's been turned back, everybody who's been allowed to believe that they couldn't make it and then they did."