Politics
Historical Podcast Listeners Get A Ridiculous April Fools' Day Surprise Thanks To Ryan Reynolds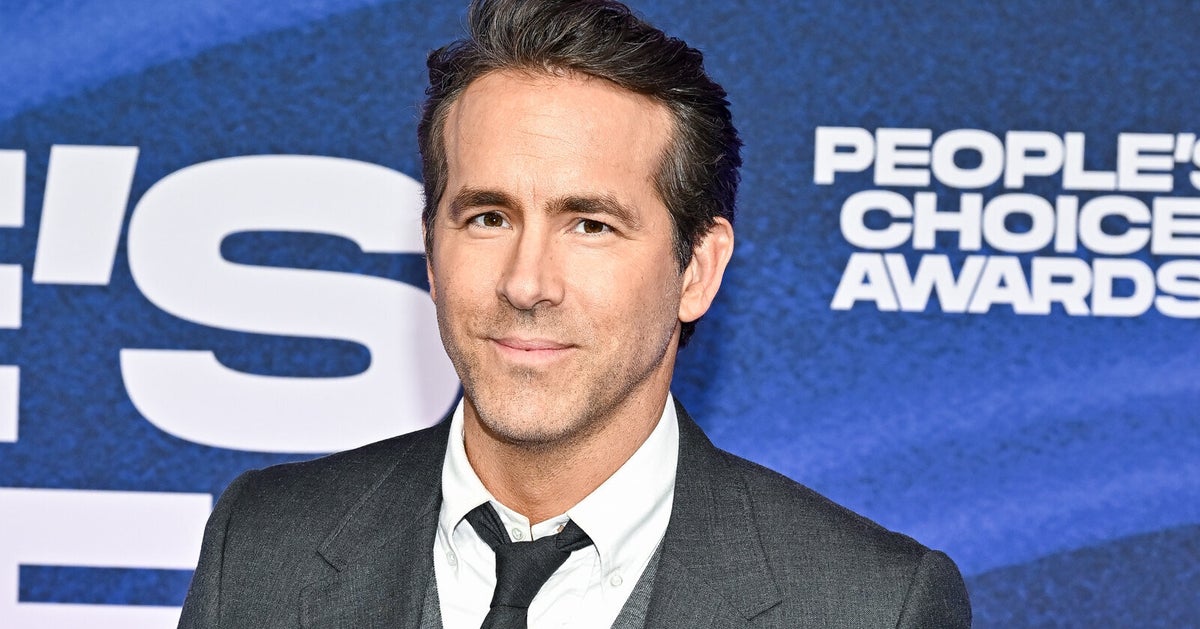 Usually, the History Channel's History Daily sees host Lindsay Graham taking fans on a short journey back in time through a bitesized version of events that took place on that day years earlier.
However, listeners may well have been shocked to hear Lindsay sounding a little unlike himself when they tuned in for Saturday's edition.
"Listener note – I have a cold, so for today's episode, I may sound a little Canadian," they were told at the beginning.
Of course, it was actually the Deadpool star putting on his best Lindsay impression, as he took listeners through the fake history of April Fools' Day (or, as he repeatedly referred to it, March 32nd).
Explaining what made him want to take part in the prank, Ryan explained: "Since the podcast started in 2021, I listen each day on my walk home after dropping my kids at school. I've quite literally never missed an episode and I'm super geeked out to have hosted this little April Fools' prank.
"I think I worked up a pretty good impression of Lindsay – it's not easy to sustain his dulcet, lower register for 40-odd minutes of recording, but I'm better for it. One day I'll take his job for real because I have the heart of a dog catcher and the soul of a praying mantis."
Lindsay himself added: "Ryan contacted me on Twitter to let me know he was a fan of the show. That was exciting enough, but when I jokingly suggested he take the mic for an April Fools' episode, he said yes! That'll get your heart racing.
"Since then, Ryan's been very generous with his time, pitching in to help make the most Canadian celebrity-hosted episode about fake history we've ever done."