Politics
Jamie Lee Curtis Celebrates Daughter Ruby In Beautiful Post To Mark Trans Day Of Visibility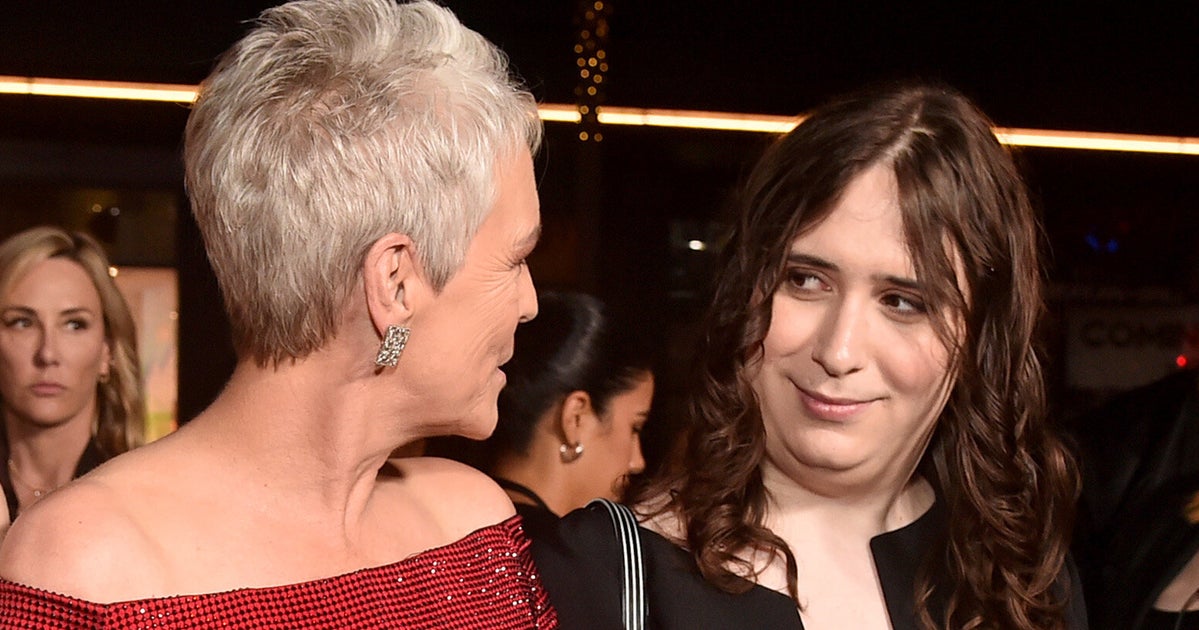 Jamie Lee Curtis took the opportunity to celebrate her daughter over the weekend as she commemorated International Transgender Day Of Visibility.
"A mother's love knows no judgment," the Everything Everywhere All At Once star wrote. "As a mother, I stand in total solidarity with my children as they move forward in the universe as their authentic selves with their own minds and bodies and ideas."
She added: "On this trans visibility day my daughter and I are visible."
Jamie Lee wasn't the only celebrity to mark Transgender Day Of Visibility on social media.
The Last Of Us actor Bella Ramsey – who is non-binary – tweeted a childhood picture on Saturday, alongside the message: "I didn't know the word non-binary in this picture. But I knew what it meant. Inherently. Because I always was, and always will be.
"Lotsa love to all of my trans, enby and gender funky friends."
Harry Potter actor Daniel Radcliffe, who has previously voiced his support for the trans community on numerous occasions, also chaired special a roundtable discussion for the LGBTQ+ suicide prevention organisation The Trevor Project.
"We listen to so many people talk about trans youth and hear them talked about so often in the news, but very rarely do we actually hear from these youth directly," the British actor said.
Daniel insisted: "At the end of the day if you're going to talk about trans kids, it might be useful to actually listen to trans kids."
Help and support: