Politics
Jennifer Aniston Has Priceless Reaction After Learning How Old Ben From Friends Is Now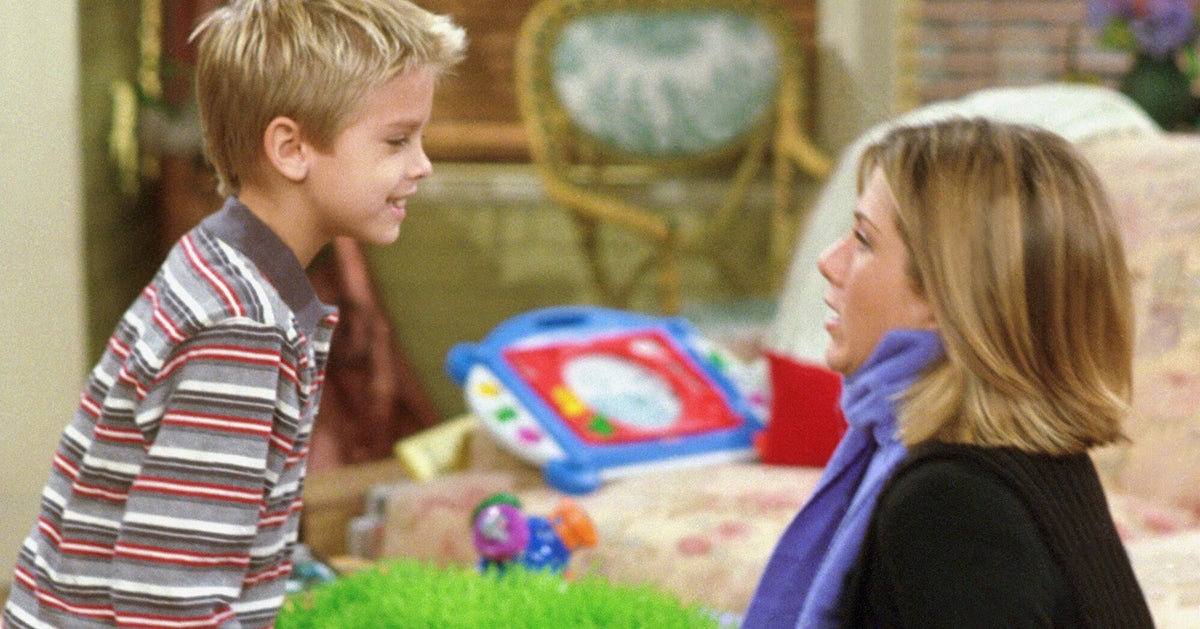 Jennifer Aniston could not quite believe it when she was told how old the actors who played Ben in Friends are now.
The Rachel Green actor had a priceless reaction to the revelation during a recent interview alongside her Murder Mystery 2 co-star Adam Sandler.
Twins Cole and Dylan Sprouse shared the role of Ross Geller's son in the sitcom that made a worldwide name of Jennifer.
The topic of the twins came up during a chat with Access Hollywood this week, as Adam had also once shared the screen with them in the 1999 film Big Daddy.
Adam joked: "I set the table for the kids to hop on Friends. That was one thing that Jen said when I first met her: 'Would you please break in the children for us?' I said, 'Yeah, you got it.'"
"You did, and now look at them," Jennifer replied.
The interviewer then brought up comments made by Cole in 2021, admitting he found working on Friends difficult because of a huge crush he had on Jennifer.
"He was so little?" a confused Jennifer said.
"They're 30 now," the interviewer then revealed.
Jennifer was visibly stunned, as both her and Adam exclaimed: "What?!"
"No! No, they're not," Jen said, adding: "Wow, that's so crazy."
"That's hilarious," Adam said.
Watch Jennifer and Adam's full interview with Access Hollywood below…