Politics
Jennifer Aniston's 'Wild' Memories Of Hanging Out At Cher's House As A Kid Are The Stuff Of Legend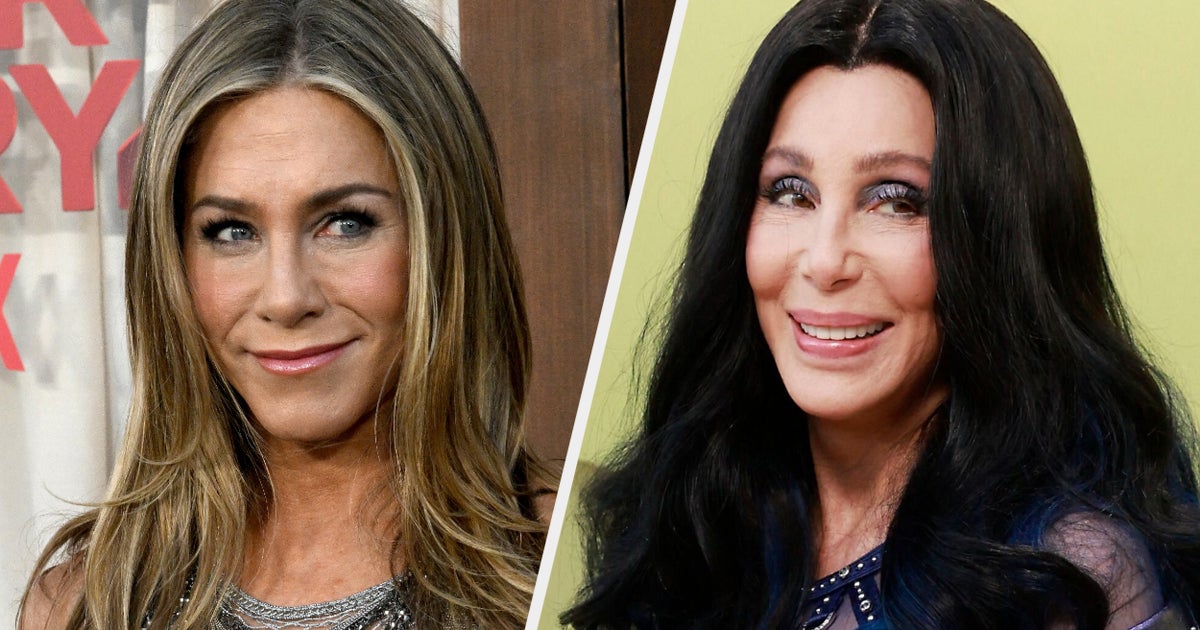 Jennifer Aniston has shared her "wild and wonderful" memories of hanging out at Cher's house as a teenager, and it is the stuff of showbiz legend.
During a recent US TV appearance, the former Friends star recalled how she was friends with Cher's son Chaz Bono when they attended Fiorello H. LaGuardia High School in New York City.
Jennifer explained that their group of pals would always end up back at Chaz's after school "because it was nice", remembering the "beautiful windows" with "chiffon curtains" and the fact Rolling Stones' Keith Richards lived next door.
"It was just wild and wonderful cause we didn't really know Cher," Jennifer told Live With Kelly And Ryan (per Vanity Fair).
"We were little kids in high school, though I guess you understand a little bit at that point. It was just fun to be able to hang out with Cher."
The Rachel Green actor admitted they would regularly eat all of Cher's snacks, and she even "might have taken a peek" inside the singer's wardrobe.
"Yes, she had food, from Balducci's, as she likes to say. And she seems to think I ate it all," Jennifer said.
"She would always go, 'Yeah, you ate me out of house and home.' And I was like, 'How was I the only one partaking in the cold cuts!'"