Politics
John Cleese Announces The News Fawlty Towers Fans Have Waited More Than 40 Years For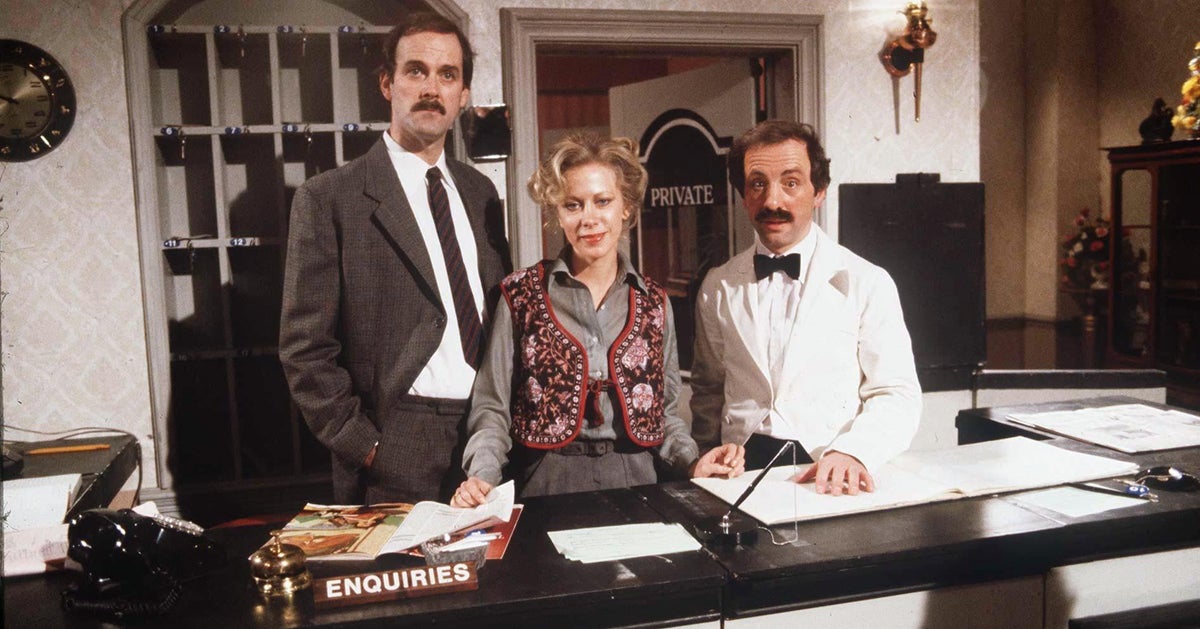 John Cleese has announced he's set to reprise his most memorable role in a reboot of Fawlty Towers, over 40 years after the sitcom last aired.
The former Monty Python star will star alongside his daughter, Camilla Cleese, in the revival, which will apparently see Basil Fawlty navigating "the modern world", while working alongside a daughter he never knew to run a boutique hotel.
He and Camilla will both work as executive producers, as will actor Rob Reiner, his wife and fellow actor Michele Reiner, director Matthew George and producer Derrick Rossi.
John said of the venture: "What I like about Matt is that, unlike many producers, he really 'gets' the creative process.
"When we first met, he offered an excellent first idea, and then Matt, my daughter Camilla, and I had one of the best creative sessions I can remember.
"By dessert we had an overall concept so good that, a few days later, it won the approval of Rob and Michele Reiner. Camilla and I look forward enormously to expanding it into a series."
While Fawlty Towers has repeatedly been ranked as the best British sitcom of all time, it famously only ran for two seasons in 1975 and 1979, with only 12 episodes existing.
In 2009, John shared that he'd always resisted making a reboot, out of concern it wouldn't live up to the standards set by the original.
"The problem is, when you do do something that is generally accepted as being very good, a horrible problem arises which is, how do you top it?" he told BBC News.
"The expectation of what you will do is so high."
He and co-star Connie Booth – with whom he co-wrote Fawlty Towers, and was married between 1968 and 1978 – made the joint decision not to write any more episodes as they felt they'd "done our best" and any follow-up would be "good but not very good".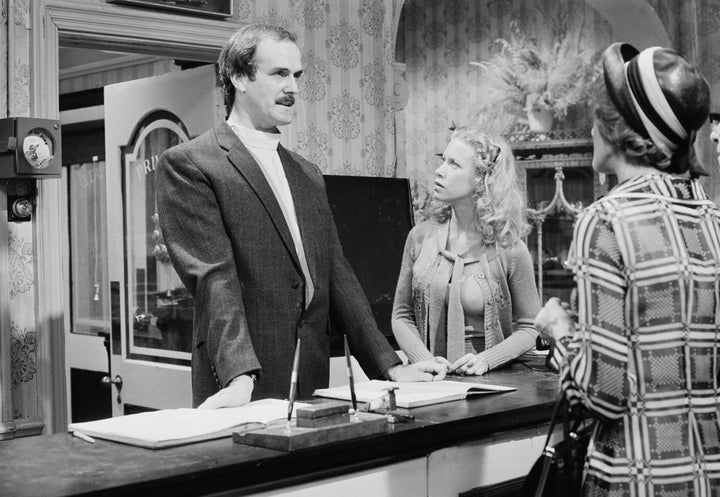 John reiterated this as recently as 2018, telling The Independent: "If I ever tried to do a Fawlty Towers-type sitcom again, everyone would say, 'Well, it's got its moments, but it's not as good as Fawlty Towers', so there's not much point in doing that. You have to do different things."
Last year, John announced he'd also be pursuing an offer to present a show on GB News.
"The BBC have not come to me and said, 'Would you like to have some one-hour shows?' and if they did, I would say, 'Not on your nelly!'" he previously claimed.
"I wouldn't get five minutes into the first show before I'd been cancelled or censored."