Politics
Keir Starmer Says He Would Rather Sit Next To Piers Morgan Than Jeremy Corbyn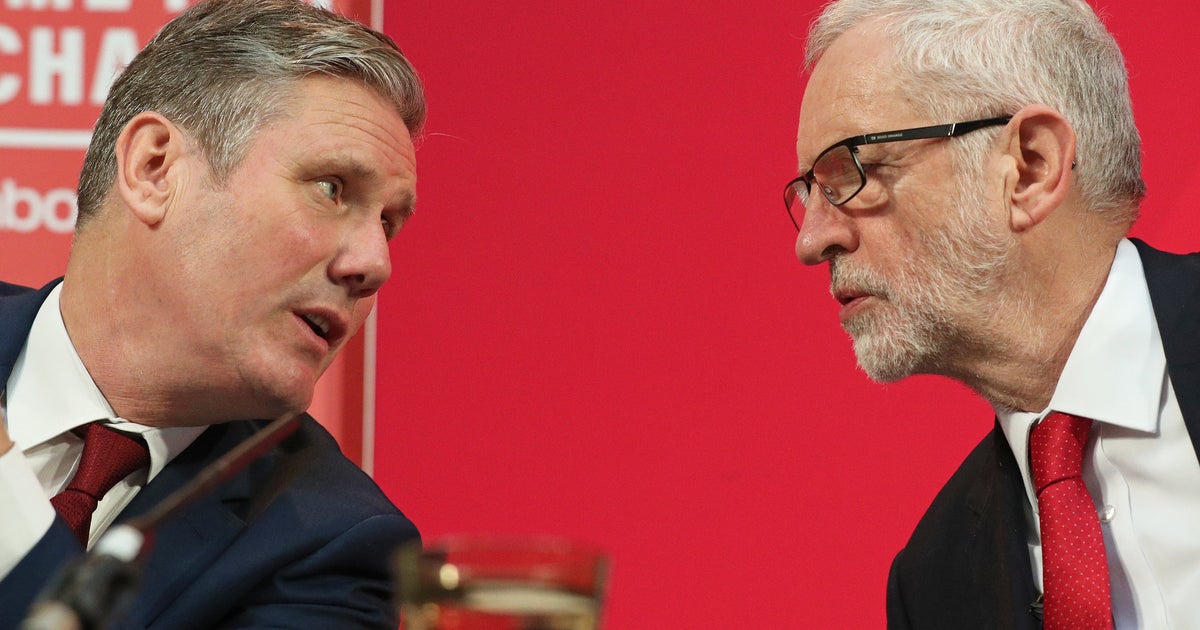 The Arsenal fan was asked which of his two fellow supporters he would prefer to watch a match with.
Without hesitation, Starmer replied: "Piers Morgan."
His comments, on the News Agents podcast, are further evidence of the deep split between the Labour leader and his predecessor.
Corbyn had the Labour whip removed in 2020 following his response to the Equalities and Human Rights Commission's report into anti-Semitism in the party when he was leader.
Elsewhere in his interview, which took place at the World Economic Forum in Davos, Starmer said he would rather be there than Westminster.
He said: "Westminster is too constrained. And you know, it's closed and we're not having meaning.
"Once you get out of Westminster, whether established or anywhere else, you actually engage with people that you can see working with in the future of Westminster is just as a tribal shouting place."
He said: "The Carrick case is just jaw droppingly shocking. But it's obviously not a single case on its own. There are other examples, many of which we've seen in the last few years.
"It needs a root and branch review, cultural change because this is not just the perpetrators, it's those that have allowed this to happen, move them around, not taken action when they should have done."
Starmer said the shake-up could even see the Met given a new name if that "signals a change".