Politics
New King Charles Stamp Is Another Subtle Hint At How He Will Change The Monarchy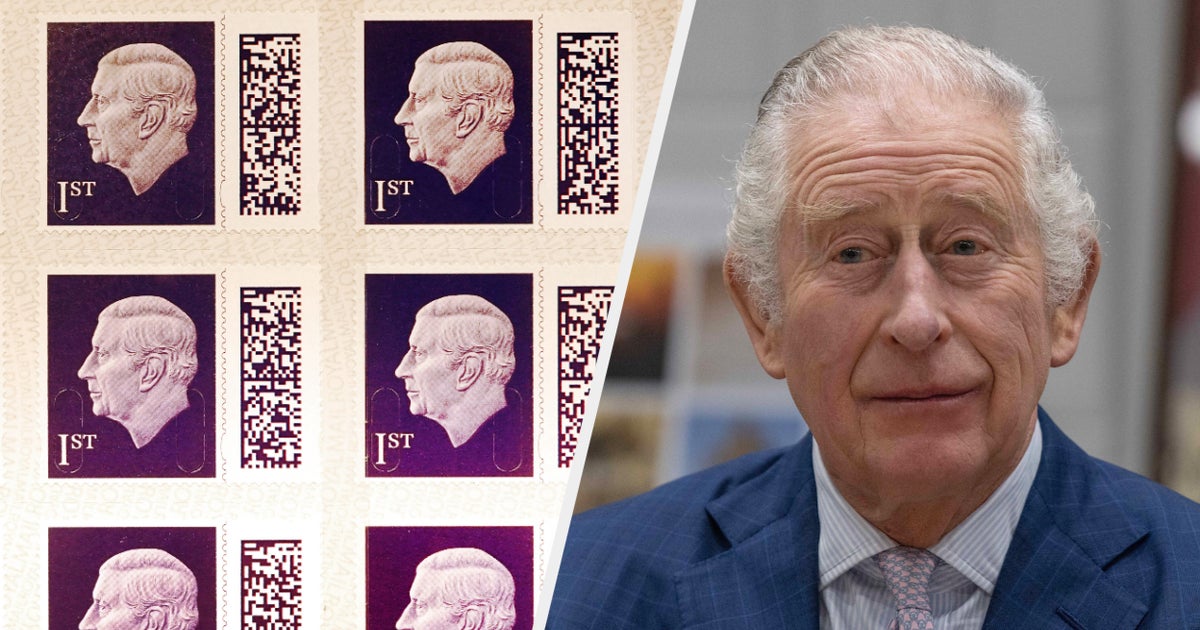 The Royal Mail shared the image of the new stamps, showing a more minimalist design than used in previous years by Charles's predecessors, as the King is not wearing a crown or any other kind of decoration.
According to the stamp designers, the King personally approved of the stripped back image which doesn't even show any items of lavish clothing and crops the royal at the neck as he faces left.
She chose to have a crown on in the image, along with earrings, a necklace and a formal gown in the stamp profile created by artist Arnold Machin in 1967.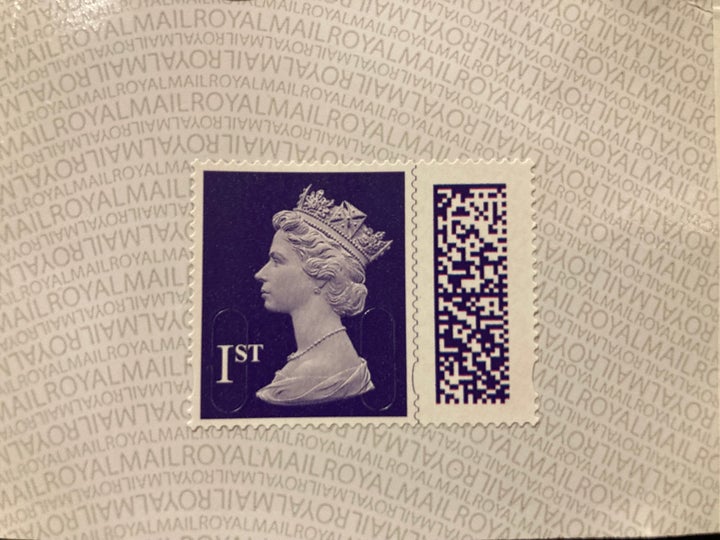 Royal Mail director of external affairs, David Gold, explained: "The feedback we got was that he [the King] wanted it to be simple.
"It's a very human image, with no embellishment."
Charles has long been keen on modernising the monarchy by stripping it back – and this is the latest indication that he will follow through with this plan.
He's also set to have a more low-key coronation and expected to gradually reduce the Royal family to just its "core members".
Gold also suggested it was time for a change, saying: "It was 70 years that we had the same monarch and since 1967 we've had pretty much the same stamps."
It was still meant to show continuity with the Queen's stamp – hence the similar angle of the image – and will not show the name of the country, as is traditional with British stamps.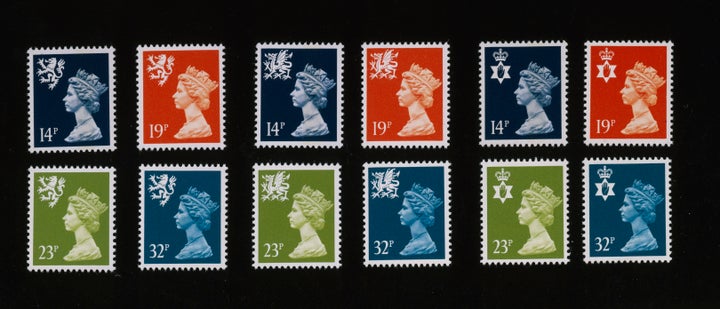 These "definitive" stamps, as Royal Mail called them, will just feature the King's head, the price and an attached barcode.
The stamps will officially go on sale on April 4, the month before he is crowned, but some of the first sheets have been unveiled at the Postal Museum in London for an exhibition called The King's Stamp.
The stamps with the Queen's face on them will be sold until stocks run out.
Charles is the seventh monarch to have his profile featured on the stamps, with Queen Victoria being the first in 1840, where she used an image of herself from the age of 15 until her death, aged 81.