Politics
People Want Cardi B To Adopt Them After Seeing Her Daughter's Epic School Lunches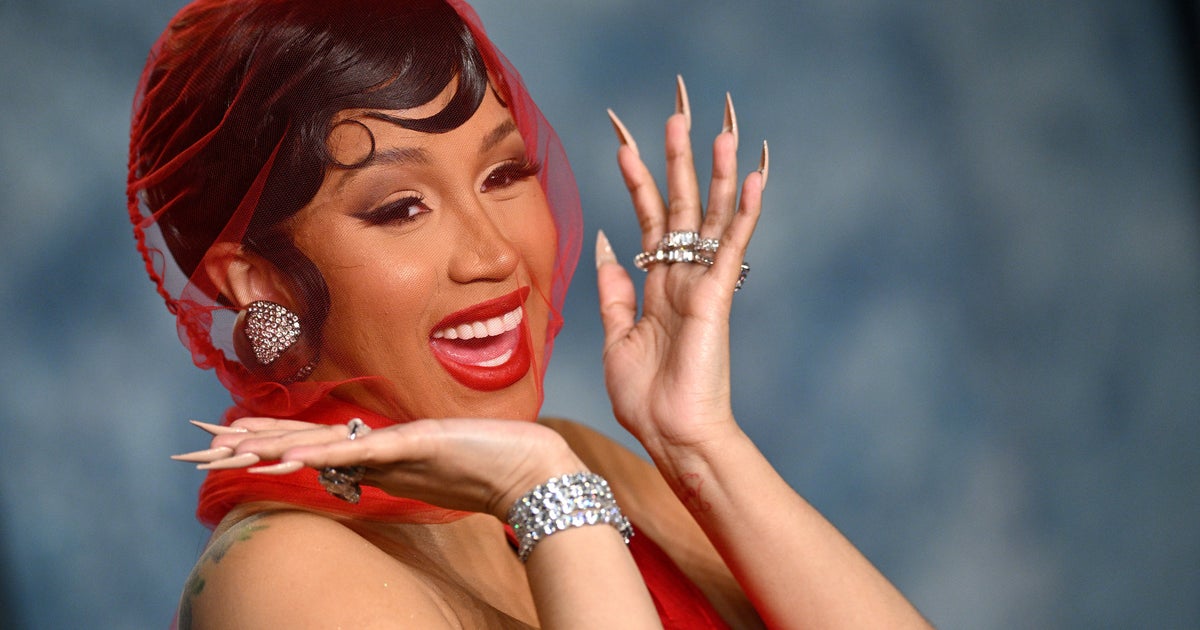 Fans are ready to risk it all to become a member of Cardi B's family after she showed off the lunches her daughter takes to school.
The photos show a generous array of chicken nuggets, macaroni and cheese, boiled corn, chopped fruit, yogurt, cereal, flavored milk and more for the rapper's four-year-old daughter.
"Kulture school lunch be everything," Cardi captioned the tweet alongside a red apple emoji.
The pics quickly went viral, garnering thousands of replies and over 2 million views on Twitter as of this writing.
Now, fans on Twitter are begging the Grammy winner to adopt them into her family just so they can nosh on the daily smorgasbord.
After a fan jokingly tweeted, "If this is school lunch, what does her breakfast and supper look like?" the star quickly followed up with more footage of Kulture's plentiful meals.
"Lol …..like this," she tweeted in response, showing a bowl of what appears to be sliced pancakes topped with fruit for breakfast, and a clip of Kulture chowing down on shredded chicken, carrots, corn on the cob and broccoli for dinner.
Cardi B and her husband Offset welcomed Kulture in 2018. The rap duo also share a son, Wave Set, who is one. The Migos rapper is also a father to sons Jordan Cephus, 13, and Kody Cephus, seven, and daughter Kalea Marie Cephus, eight, from previous relationships.