Politics
Shirley Ballas Leaves Question Mark Hanging Over Strictly Come Dancing Future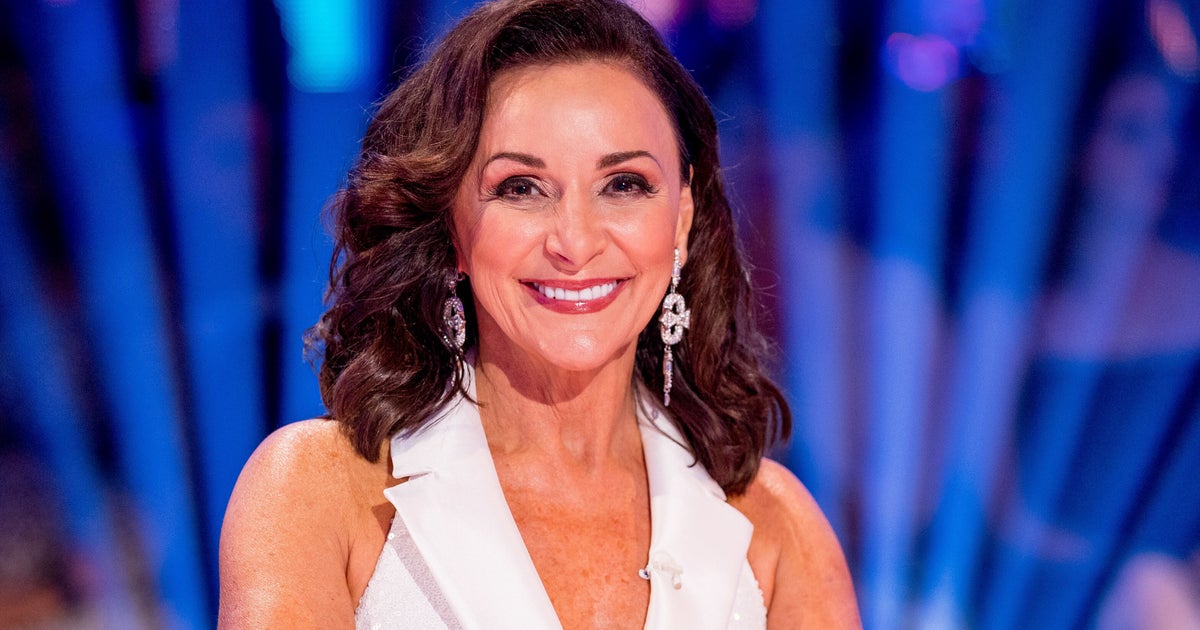 The former dancer has been head judge on the BBC ballroom show since 2017 after taking over from Len Goodman.
However, The Mirror has reported she is yet to sign on for another series after being left "crying and emotional" from online abuse she suffered while the show was on air last year.
Admitting she had been "struggling", Shirley told the paper: "It wasn't just a little bit, it was a lot – the majority of it was in silence.
"I felt the abuse snowballed out of control and impacted me in such a negative way. I'm a pretty stoic person, and I tend to hold everything in…
"And that was an all-time low since I joined the show – it was the most negativity I'd ever experienced. The BBC were brilliant, checking in on me and offering counselling and support."
Asked if she considered quitting, Shirley replied: "It was a difficult series, I'll leave it at that.
"After the Strictly tour I decided to take a break from TV and re-focus on my own industry for a while, to protect my sanity. I'm fortunate I have two jobs, running parallel, so it was much easier to take a break from TV and look after myself and my well-being.
"Will I go back to Strictly? I always take one step at a time," she said.
"I absolutely love the job. If it was just that, and there was nothing else surrounding it, I can't think of a more rewarding job to do."
Shirley had been vocal about how she has received hateful messages from some Strictly viewers during its last series
She told the Loose Women panel in November: "I do read everything – I know people say don't read it but I think it's quite important. I like to think I've helped so many people who have had mental health issues over the years.
"Some of the language is so explicit I couldn't even retweet it, it's unfathomable."
Shirley later used the Christmas period to take some time off "for the first time".
Speaking to S Magazine, she said: "I decided I wouldn't do panto this year. Last time I did it, I got a letter hand-delivered to the theatre that was very off-putting. I actually kept it. I don't know why."
Strictly Come Dancing is expected to return to BBC One in the autumn.