Politics
Tenth Celebrity Leaves Strictly Come Dancing And Misses Out On Place In Semi Final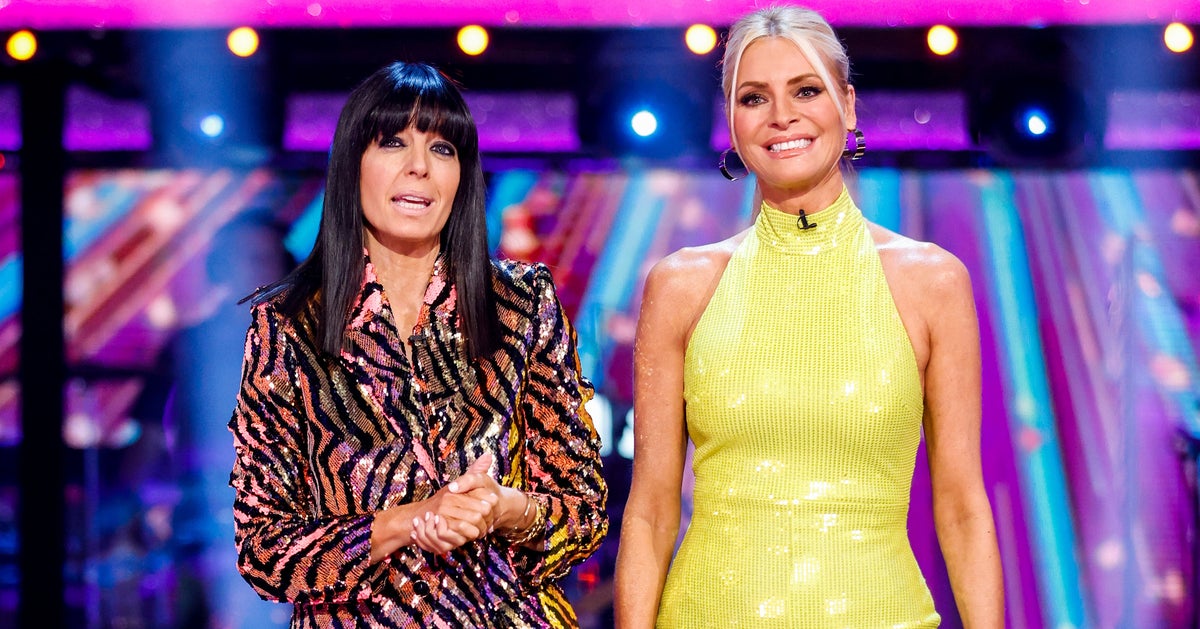 Kym Marsh has narrowly missed out on a place in the Strictly Come Dancing semi final after becoming the 10th celebrity to be voted off this year's series.
Both couples performed their routines from Friday night's Musicals special in a bid to impress the judges and remain in the competition, with Kym and Graziano dancing Cha Cha to Fame, while Molly and Carlos danced Charleston to Hot Honey Rag from Chicago.
After it was revealed Kym would be going home, she said: "Honestly I've loved every single second that I've been here. I never thought I'd get to this stage, in a million years. I have to say, it's all down to this man [Graziano] here, he is just wonderful and he will be my friend forever.
"But what a journey it's been, this show is just wonderful, it shows you things about yourself you don't know, it shows you how tough you can be. Everybody, the crew, the celebs, the pros, costume, make up, everyone is amazing. I've had the best time, so thank you."
When asked if he had any words for his partner, Graziano said: "I will be part of your family forever, I think we became friends from the very first day. I know you've learnt how to dance, but I have learnt so much from you, you are a warrior. You're going to be in my heart forever, we're going to be together many times, because I know I have found a friend for life."
The remaining five couples will take to the dancefloor next week for the semi final when Strictly Come Dancing will air live on Sunday 10 December at 7.15pm, with the results show on Monday 11 December on BBC One.