Politics
The Vivienne's Cher-Inspired Dancing On Ice Debut Is A Surefire Cure For Your Monday Blues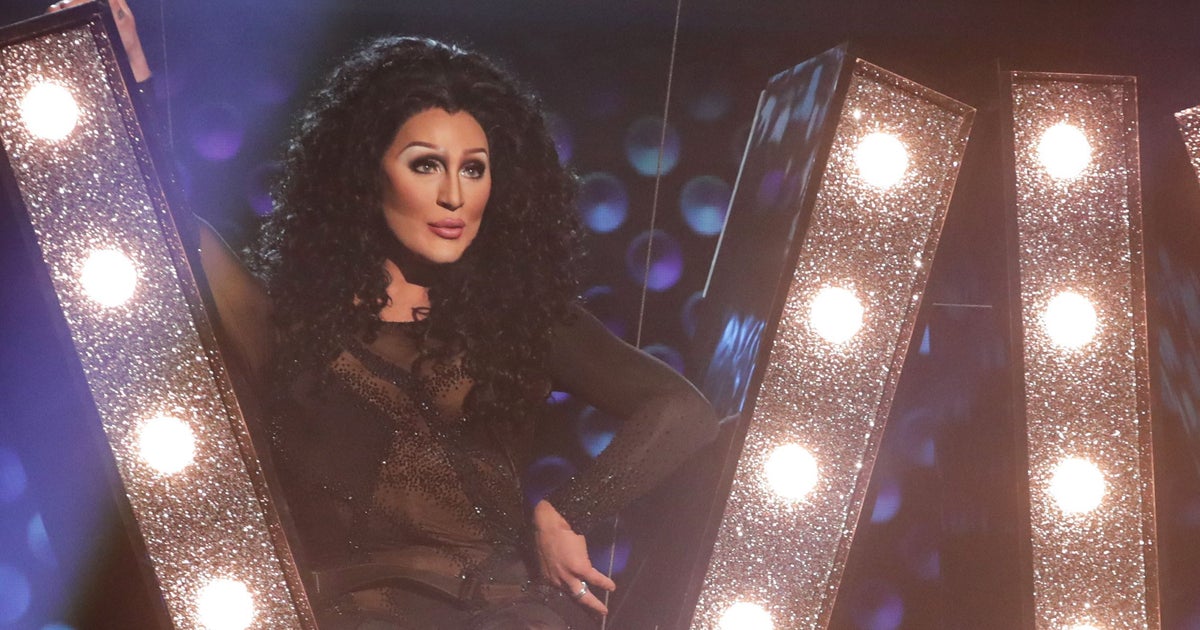 If you're in need of a bit of a pick-me-up to get your week off to a glittering start, look no further than The Vivienne's Dancing On Ice debut.
On Sunday night, the RuPaul's Drag Race UK winner performed her first skating routine in front of the nation, where she took the opportunity to pay tribute to one of pop culture's most iconic divas ever, Cher.
As you might imagine, "camp" is a bit of an understatement with this one.
Not only did The Vivienne look an actual dead ringer for the Oscar-winning star – paying homage to her iconic If I Could Turn Back Time music video while skating to Strong Enough – her skills on the ice were pretty impressive too.
Viv landed at second place on the leaderboard, securing a spot in next week's Musicals Special, where she's thought to be channelling another legendary diva – Liza Minnelli.
Yes, it sounds like there are even more diva performances to come – and we are very much here for it.
We particularly enjoyed how The Vivienne was able to transform herself into Cher with the use of makeup, even if it did mean she was still sporting the Believe singer's face after changing out of her first costume of the evening: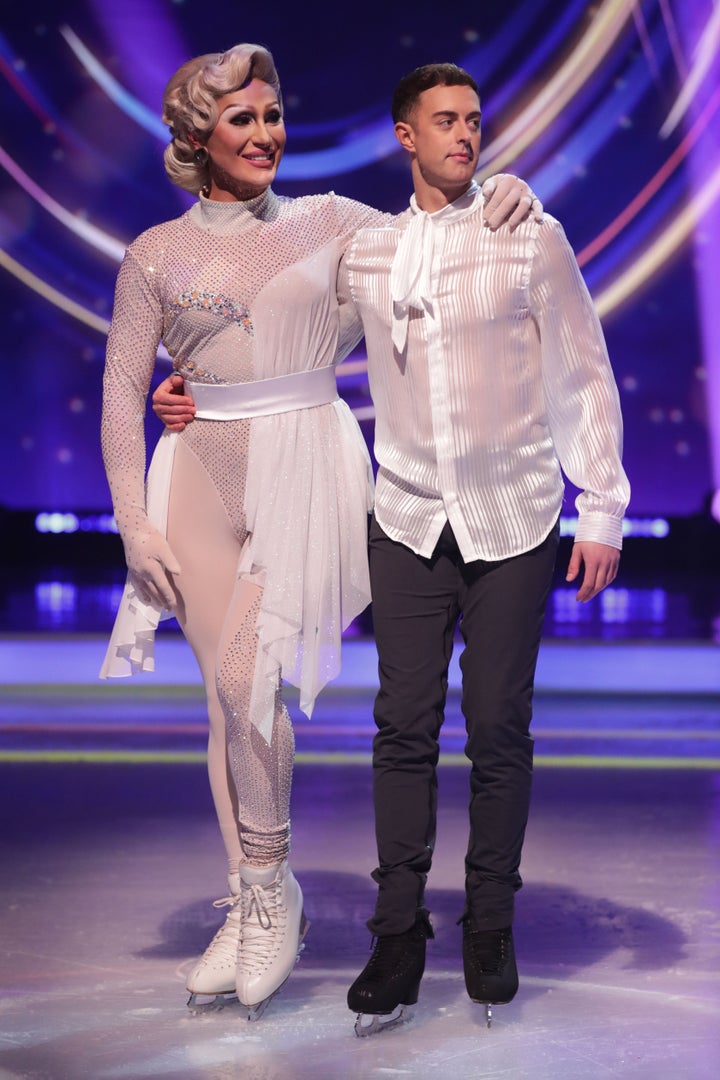 The Vivienne is best known as the inaugural winner of RuPaul's Drag Race UK, and more recently competed on the seventh All Stars run of the US show.
And while Viv did well on the night, it was Hollyoaks star Carley Stenson who got the top score of the night for her routine to Jessie Ware's Say You Love Me.
Dancing On Ice continues on Sunday night on ITV.