Politics
This Story Of Paul O'Grady Falling Asleep In The Queen's Bed After A Party Is Brilliantly Paul O'Grady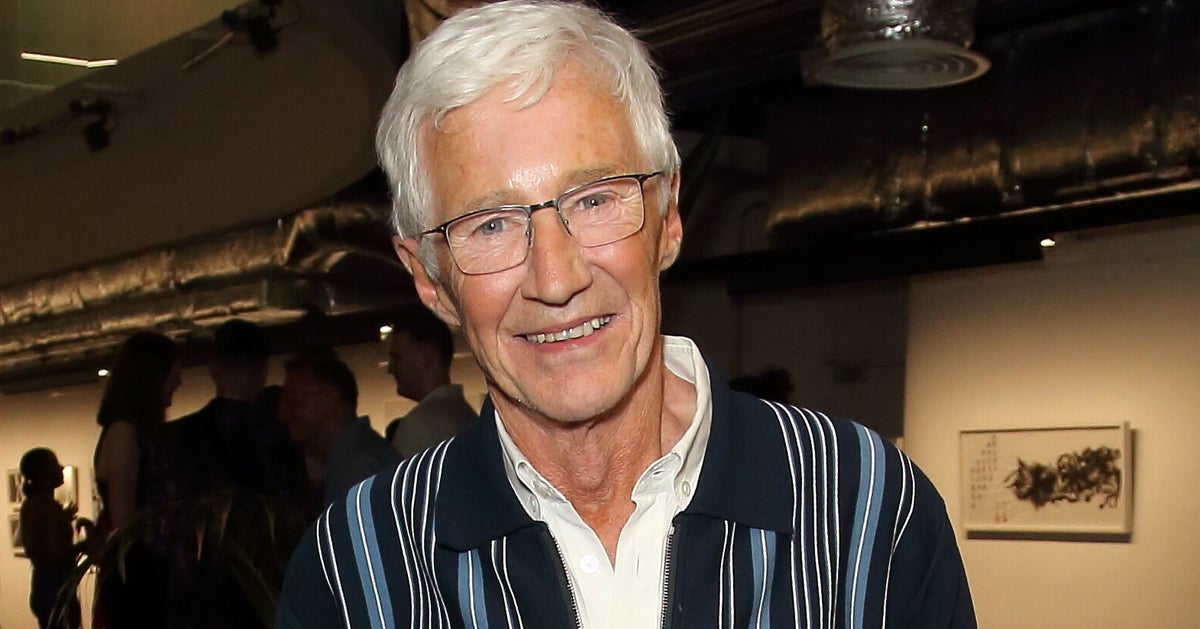 Paul O'Grady once fell asleep in the Queen's bed after a night of partying with former MP Mo Mowlam, a friend has revealed.
The legendary entertainer died at the age of 67 earlier this month, and on Sunday night, ITV aired a special tribute show where Paul's famous friends shared treasured memories of him.
One of the highlights was a story was recalled by actor, MP and LGBTQ+ rights campaigner Michael Cashman, which was oh so brilliantly Paul.
The former EastEnders star told of hilarious night at the official Royal residence in Northern Ireland with Paul, who was known at the time for his drag alter-ego Lily Savage.
He said: "Mo Mowlam was the secretary of state for Northern Ireland and Mo had an idea that she wanted to celebrate what all the ordinary women and men of Northern Ireland had done to make a difference.
"Savage was encouraged to come over, the benefit was at the Royal Opera House and Mo said to me, 'Get [Lily Savage] back to Hillsborough Castle, we'll have a party.'"
Michael noted that Paul loved a party and they both soon went off to the castle.
He continued: "It went on really late and when I woke in the morning there was this banging on my door, 'Mr Cashman, Mr Cashman, someone's sleeping in the Queen's bed!'"
Michael confirmed that it was indeed Paul who had fallen asleep in the Queen's bed.
Paul crossed paths with the Queen many times during his career, most recently thanks to his work with Battersea Dogs Home, where he filmed his ITV show For The Love Of Dogs.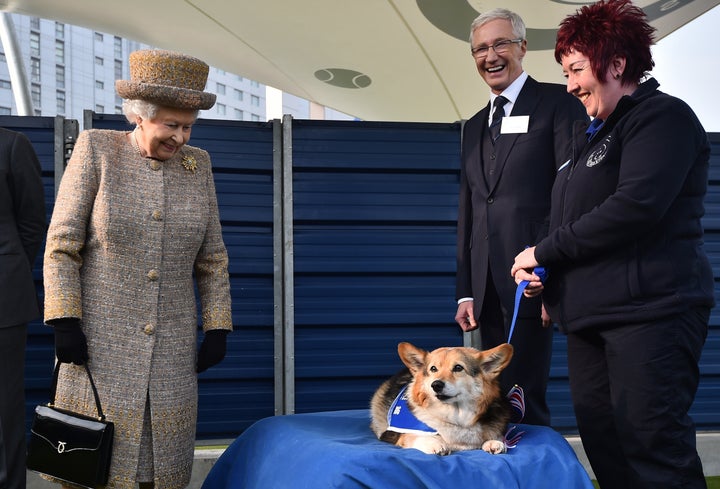 The show also featured a message of thanks from Paul's husband Andre Portasio, which was shown on screen.
It read: "On behalf of Paul O'Grady, his husband Andre Portasio would like to thank everyone for taking their time to send condolences. The family is overwhelmed with everyone's kindness and generosity."
Following Paul's death earlier this month, Battersea Dogs Home has been "overwhelmed" with donations in his memory and has said it is now looking at a "suitably fitting way to remember the profound impact" his work there had.
For The Love Of Paul O'Grady is streaming now on ITVX.