Tech
5 things about AI you may have missed today: EU official warns against AI paranoia, Visa to invest in gen AI, more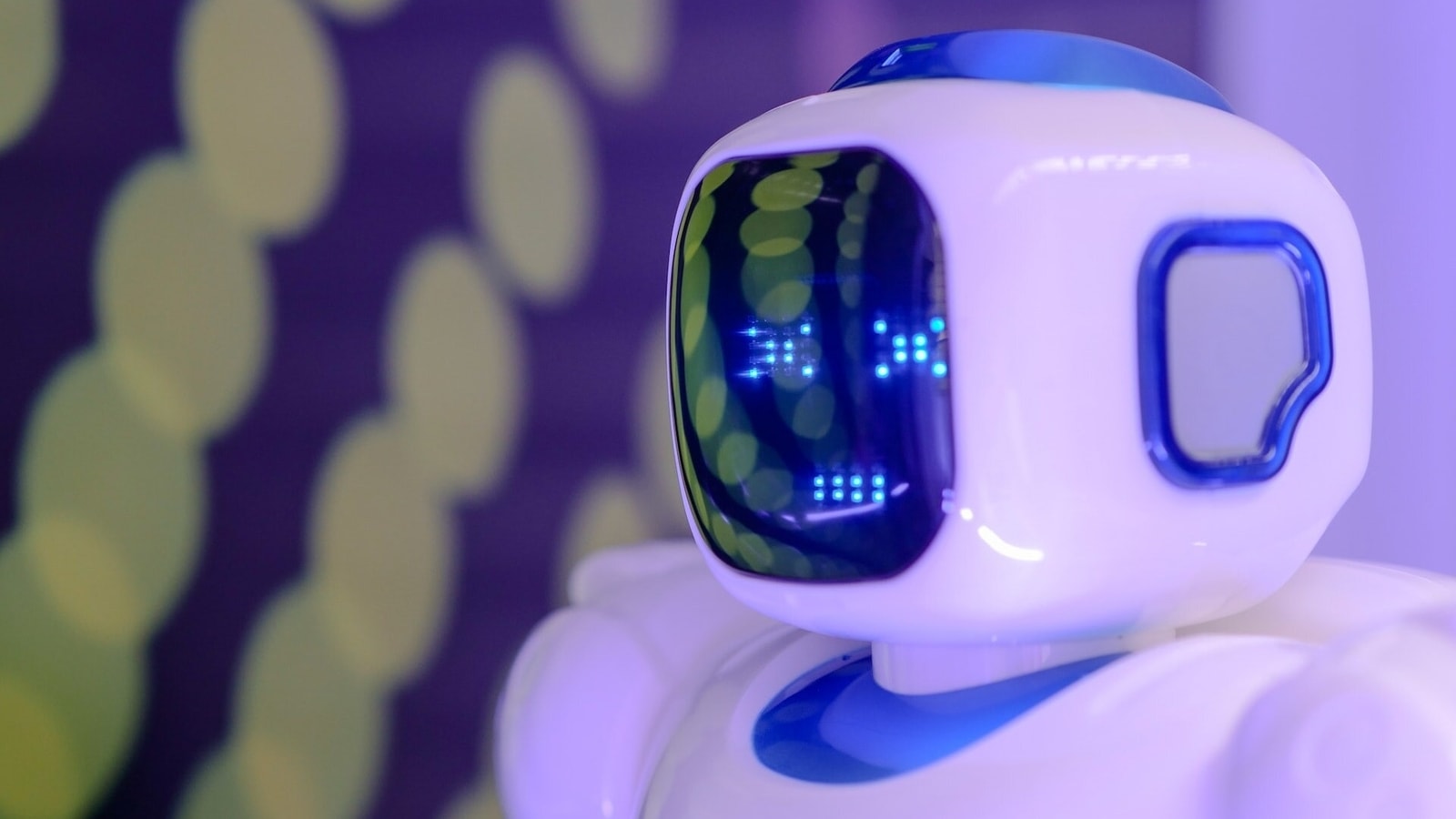 Today was an interesting day for artificial intelligence developments. A senior official of the European Union (EU), Vera Jourova, has warned that the bloc's upcoming legislation on AI should not be based on paranoia of the technology, as it can lead to too restrictive regulations and hamper the growth of AI. In other news, Visa has revealed its plans to invest $100 million in companies that are focused on generative AI. This and more in today's AI roundup. Let us take a closer look.
EU official warns against AI paranoia
Vera Jourova, the European Commission's vice-president for values and transparency, told the Financial Times that the fear of a dystopian future and paranoia of the emerging tech should not be the basis for finalizing the regulations around AI. Jourova is also one of the two commissioners who are overseeing the enactment of the AI Act.
"There should not be paranoia in assessing the risks of AI. It always has to be a solid analysis of the possible risks. We should not mark as high-risk things which do not seem to be high-risk at the moment. There should be a dynamic process where, when we see technologies being used in a risky way we are able to add them to the list of high risk later on," she said.
Visa to invest in AI firms
Visa has revealed its big plans of wanting to invest in companies that are actively working on generative AI, according to a report by Bloomberg. Visa is particularly interested in companies that are building tools for how commerce may be conducted in the future with the effect of AI.
"With generative AI's potential to be one of the most transformative technologies of our time, we are excited to expand our focus to invest in some of the most innovative and disruptive venture-backed startups building across generative AI, commerce and payments," David Rolf, head of Visa Ventures told Bloomberg.
Nvidia's AI chip rates rise in Japan
The weakening yen is causing a steep surge in the prices of semiconductor devices for data centers from Nvidia in Japan, consequently leading to increased expenses for developers working on generative AI, as per a report by Nikkei Asia.
GDEP Advance, a business solutions firm and an authorized sales partner of Nvidia, has recently hiked up the catalog price of the state-of-the-art H100 graphics processing unit by 16% in September, setting it at 5.44 million yen ($36,300), marking a substantial increase of approximately 700,000 yen.
Bryan Health uses AI to detect weapons brought into the ER
After one-third of the hospitals surveyed in US' Nebraska revealed that violence inside the institution's premises is increasing, some hospitals have come up with unique solutions. Among them is Bryan Health is using AI to screen individuals for weapons as they enter the emergency department, according to a report by Nebraska news. This advanced system is known as Evolv.
"We measure and look at instances of workplace violence that are occurring, and the west emergency department's was higher than other areas within the hospital," said Jeff Bliemeister, director of safety and security at Bryan.
AI startup Stampli raises $61 million
On Tuesday, Stampli Inc., a startup specializing in artificial intelligence-driven tools to facilitate corporate bill payments, announced that it had secured $61 million in fresh funding for its operations, as per a report by Bloomberg. The funding round was led by funds managed by Blackstone Inc., although the company did not disclose its current valuation.
Stampli's CEO, Eyal Feldman, noted, "AI became fashionable again, and we've actually been using it for a long while."
With this injection of capital, Stampli has now raised over $148 million since its establishment in 2015. Feldman indicated that the startup intends to use the new funds to expand its workforce from 250 employees to approximately 350. He also hinted at the company's forward-thinking plans, saying they are "starting to think about and prepare for" a potential initial public offering.