Tech
Ads in File Explorer 'experimental' says Microsoft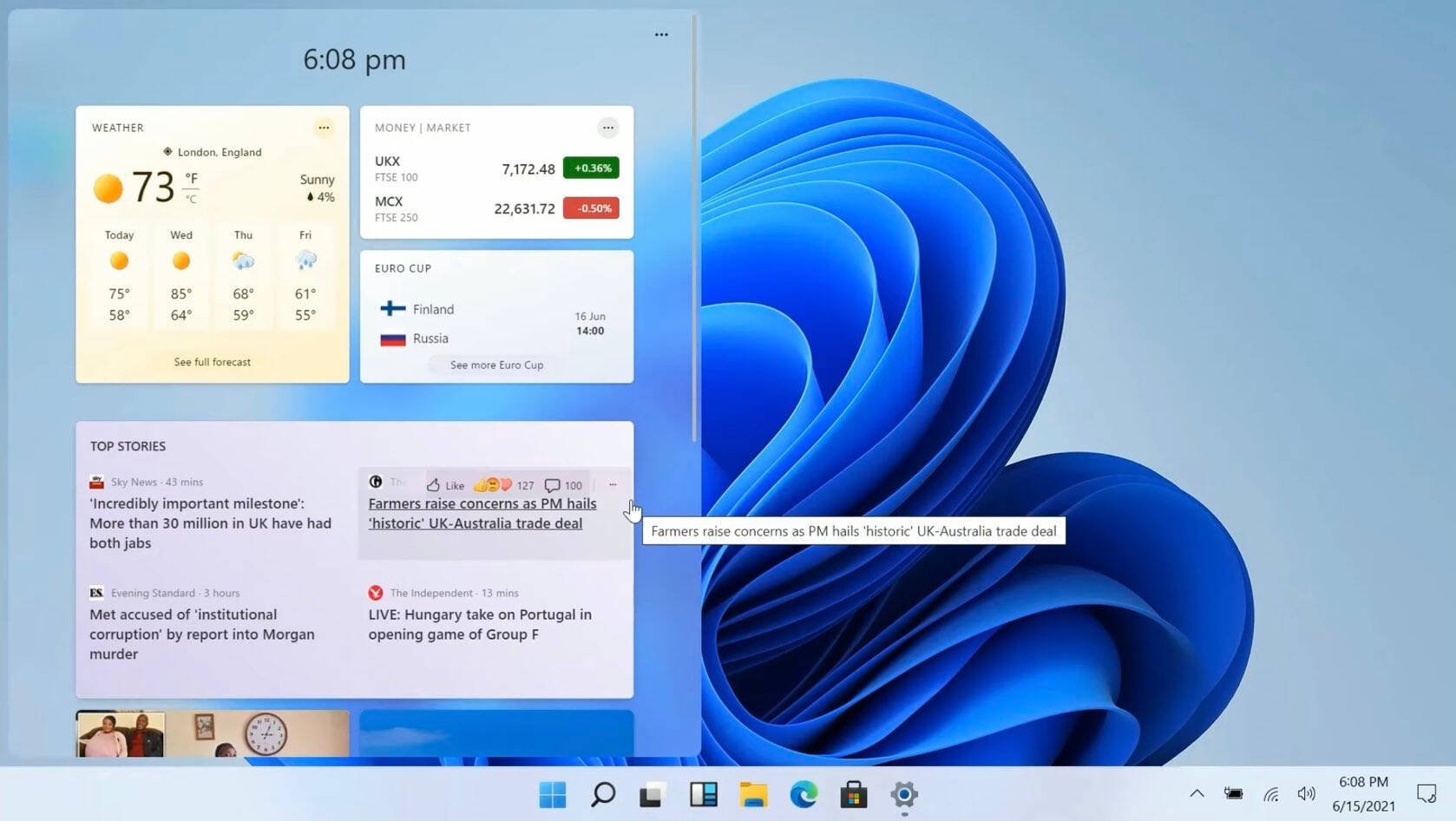 Comment Microsoft's hurried backpedal over advertisements in File Explorer has industry watchers concerned.
The Windows Insider Team has form when it comes to accidental emissions. There was the surprise rollout of 20H1 in 2019, for example, and the bundling of a bug that wiped the data of some users with the October 2018 Update of Windows 10 remains seared in the memories of many.
However, Microsoft's statement regarding the furor over ads in File Explorer leaves more than one elephant lurking in the corner of the room.
This was an experimental banner that was not intended to be published externally and was turned off – Brandon LeBlanc, Senior Product Manager, Windows
LeBlanc's statement does not say ads won't be coming in the future, leading to understandable concern that browsing for binaries might end up blighted by banners.
Microsoft has historically not been averse to sticking ads for its services into its products. Ads also pop up in Windows' built-in apps, and we have noted the helpful hints in the Start Menu (today's suggests that Outlook Rules would be ace, despite the fact that this writer doesn't actually use Microsoft's mail client).
The Windows behemoth is not alone in slinging ads at users – iPhones, for example, regularly advertise iCloud until users work out how to turn off the requests or pay for a subscription.
However, there is no getting away from the bad taste such things leave in the mouth. After all, you've paid for your PC. You've also paid for the operating system. Why then should you be bombarded by helpful suggestions for services you might like to try? They can be turned off, but that should be the default rather than a setting to hunt down.
There's a distinct feeling that the "experimental banner" was Microsoft testing the waters. It also highlighted just how much of your desktop can be turned on and off at Microsoft's whim. We knew chunks of the Start Menu and Search came from Microsoft's servers, but it appears the tentacles have reached at least as far as File Explorer.
LeBlanc's mistake was limited to the Dev Channel this time. However, it does demonstrate that Microsoft might soon have (or already has) a bit more power over one's computer than one might have thought. The Windows Insider Team, with its "experimental banner," has demonstrated how it might be used. ®