Tech
AMD graphics card users report problems with Windows 11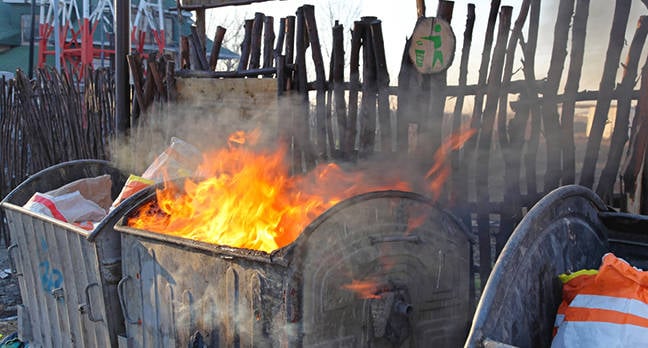 Another day with a "y" in it, another Windows update issue. This time, it's AMD gamers complaining about Microsoft's legendary quality control.
The September 26 operating system update debuted last week and arrived laden with features, including a preview of Windows Copilot (if you were in a "select set of global markets"), a new backup app, an updated File Explorer, and more.
However, there is trouble behind the scenes. In addition to complaints about performance, issues with File Explorer, and reports of wildly absurd Copilot conversations, it appears that Windows does not take kindly to users of AMD's Adrenaline software and, in particular, their carefully crafted hardware settings.
A lengthy thread on an AMD community forum summarizes the problem: when one installs the September 26 update (aka KB5030310), there is a chance that general tuning settings made in Adrenaline 23.9.3 will be reset after every boot, complete with a message warning of an unexpected failure.
The problem is more than just inconvenient. In addition to the pain of having to retune settings, there is a non-zero chance the PC might crash at the first sign of the GPU settings screen.
However, according to the update's support article, "Microsoft is not currently aware of any issues with this update."
Sadly, there clearly is an issue since uninstalling the update apparently makes the problem go away for AMD Adrenaline users. The uninstallation of an update also carries its own risks since important fixes might also be stripped from the system. While KB5030310 is a non-security update, it also includes fixes such as addressing issues around search and iCloud calendar and contact synchronization.
Sleuths in the AMD community forum have pointed the finger at Copilot and found that turning off the feature makes the problem go away. Doing so, however, requires third-party applications such as ViVe – a handy service for power users keen to tweak the internals of Windows but not supported by Microsoft or for the faint of heart.
The Register contacted Microsoft and AMD for comment and will update if any response is forthcoming. ®