Tech
Apple prepares for game-changing WWDC 2023: Mixed reality headset and new features in the spotlight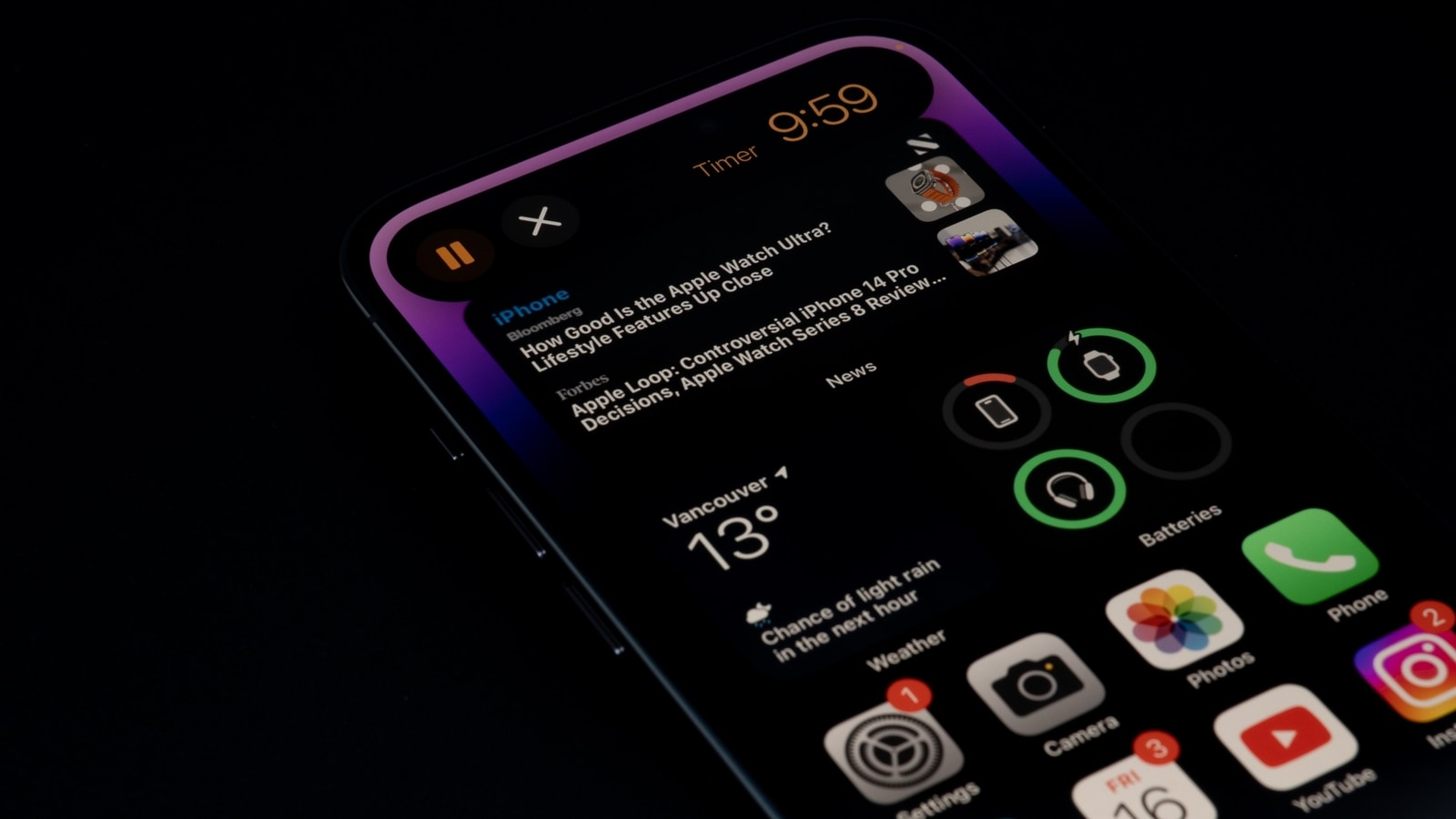 It is anticipated that the next Worldwide Developers Conference (WWDC) would be one of Apple's greatest events yet. Apple may eventually unveil its mixed reality headset after years of rumours and leaks, launching the company into a new product category and giving people a first glimpse at its effort to convince investors that virtual reality is worth investing in.
There will also undoubtedly be a lot more: operating system updates, new features and apps, and perhaps even new hardware. Details on how and when to watch the main WWDC keynote as well as some of the announcements we anticipate from Apple are gathered here.
As per The Verge, Apple has confirmed that this year's main WWDC keynote is slated for Monday, June 5, at 1PM ET / 10AM PT. It will take place as a digital and in-person event at Apple Park in Cupertino, California, with Apple CEO Tim Cook expected to kick things off. You can view the full WWDC lineup here.
Apple will stream the WWDC keynote live from its website and YouTube channel. If you can't watch the keynote live, you can always tune in to the prerecorded version Apple will post on YouTube after it airs.
With that said, let's get into some of the biggest announcements that we expect Apple to make during WWDC.
Undoubtedly, Apple's mixed reality headset is one of the most interesting new offerings in recent memory. Apple has yet to even confirm its existence, but rumours indicate that it will be able to deliver both augmented reality (AR) and virtual reality (VR) experiences.
Seemingly called the "Reality Pro," the developer-focused headset is expected to take on a "ski goggle" look that comes with a physical dial that lets you tune in and out of virtual reality, according to The Verge
The headset will probably be a stand-alone unit with a battery pack that is connected to it by a special wire. It is said to have an M2 chip with 16GB of RAM as far as technical specifications go. According to supply chain analyst Ross Young, the gadget may include two 1.41-inch Micro OLED panels with 4,000 (ppi) each.
Young adds that the displays are capable of delivering over 5,000 nits of brightness and that users should be able to see 4K resolution in each eye, as per The Verge.
Apple has reportedly been working hard on creating VR versions of some of its native apps, including Safari, FaceTime, Apple TV, Apple Books, Freeform, and more, according to reports. Additionally, it can have a feature that let the headset work as an external display for your Mac. Apple's headset is projected to cost roughly $3,000, so it won't be cheap. We probably won't see cheaper variants of the device at this year's presentation, despite the fact that Apple is allegedly also working on them.
There have already been signs that Apple might be planning to reveal its "Reality Pro" headset at WWDC, as the company has sent out an invite to an editor at the VR-focused outlet UploadVR. Apple has also posted an AR teaser on its site, which shows a thin, film-like Apple logo with the date of WWDC wherever you point your iPhone or iPad's camera.
According to The Verge, WWDC is an event for developers, which means we're bound to see some updates to iOS, iPadOS, macOS, and more.
Premium products like an Apple whole new operating system, a new MacBook Air, and a mixed reality (MR) headset will be unveiled during the five-day developers' event.
The keynote address by Apple CEO Tim Cook is the event's high point for developers.
The event will begin on June 5 (Monday) at 10:30 p.m. (IST) for the Indian audience. June 9 marks the conclusion of the developer event. (ANI)