Tech
Facebook challenges competition regulator's Giphy buyout ban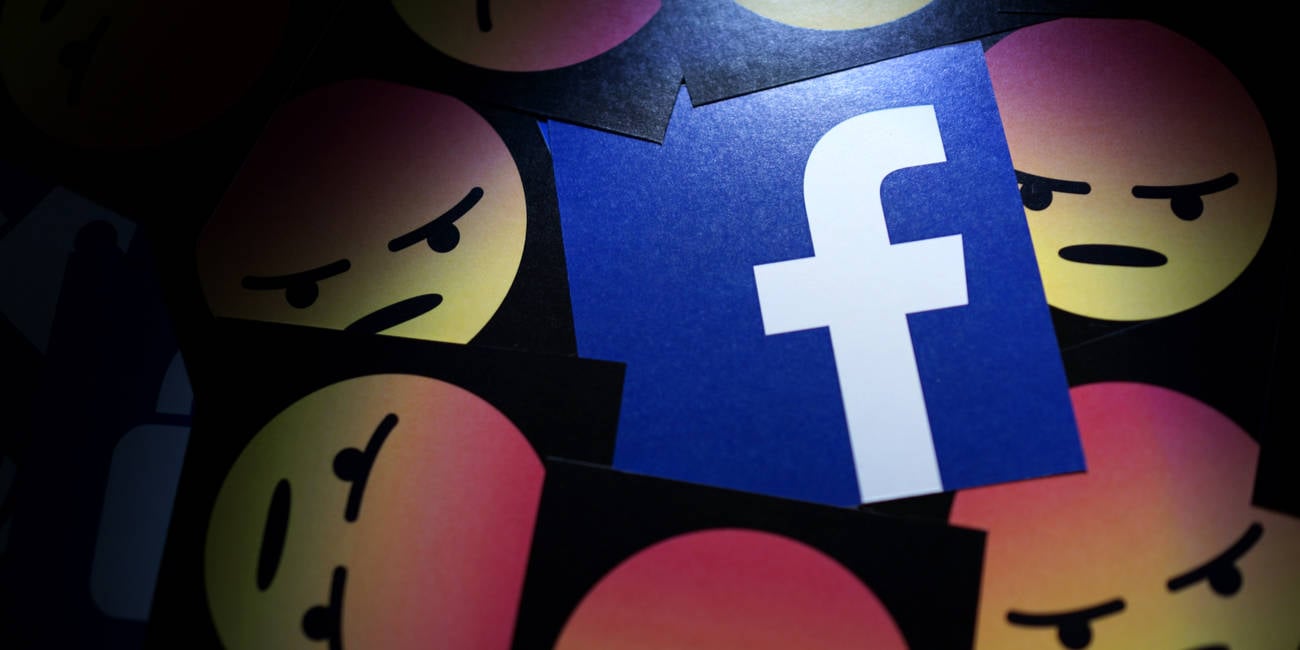 Facebook has filed its legal challenge to the UK's ban on its Giphy merger, saying officials ignored "plainly relevant information" in their November decision.
In its challenge to the merger ban, filed in the Competition Appeal Tribunal (CAT) and publicised today, Facebook parent company Meta said the Competition and Markets Authority had made a litany of mistakes in blocking the deal which judges should overturn.
The CMA, argued Facebook [PDF, three pages], had behaved "disproportionately", "irrationally" and "unfairly" in blocking the $400m acquisition in a decision announced last November.
The Social Network™'s six detailed grounds of appeal will be argued about at a CAT hearing later this year. Today's announcement is a legal formality that was always on the cards, given the importance Facebook/Meta evidently places on swallowing up Giphy.
Facebook didn't take the CMA's blocking of the merger at all well, earning itself a £50m fine (around 0.05 per cent of the company's $32.6bn profit for 2020) for ignoring and trying to brush aside the British competition regulator during its probe into the deal.
Supply of GIFs? WTF?
Although the CMA painted its objections as being to "the supply of GIFs" for the wider market, which sounds bafflingly detached from reality, the case is all about advertising. GIFs still serve the same purpose on modern social networks that they did on BBSes back when the newfangled interwebulator was a novelty enjoyed by a relative handful.
The difference today is that they're integrated into a number of platforms' user interfaces – and because a snappy on-point reaction GIF is likely to be seen by millions, they're increasingly popular with advertisers keen to get brands into users' consciousness.
(Take a look at Giphy's GIFs for applause; aside from Steve Carell, Vladimir Putin and Morgan Freeman, in the top dozen or so there's logos visible for NBC, Sky Cinema and the Oscars)
The CMA reckoned that Facebook buying out Giphy, which with 200 million active users appears to be the pre-eminent GIF-hosting site (and doubtless with a pile of lucrative brand and image licensing deals in the background), would substantially lessen competition in the supply of GIFs to non-Facebook-owned websites, driving ever more eyeballs onto Facebook-owned sites and services.
Regulators also said they were worried that a Giphy slurp would lead to Facebook demanding more user data as the price of rival social networks to continue offering Giphy integration. Such moves have been seen before, such as when Facebook changed WhatsApp's terms and conditions so habitual users would have to accept their data being sent to Facebook and its other subsidiaries, on pain of being cut off from WhatsApp.
Another aspect to the deal, which the CMA hasn't highlighted, is the use of GIFs as de facto tracking pixels as used in email marketing. He who serves the GIF knows who he's serving it to; capturing data from those requests is just another piece of the adtech industry's user identification jigsaw puzzle. ®