Tech
Samsung Galaxy S23 FE, Tab S9 FE, Galaxy Buds FE images leaked! Know what is coming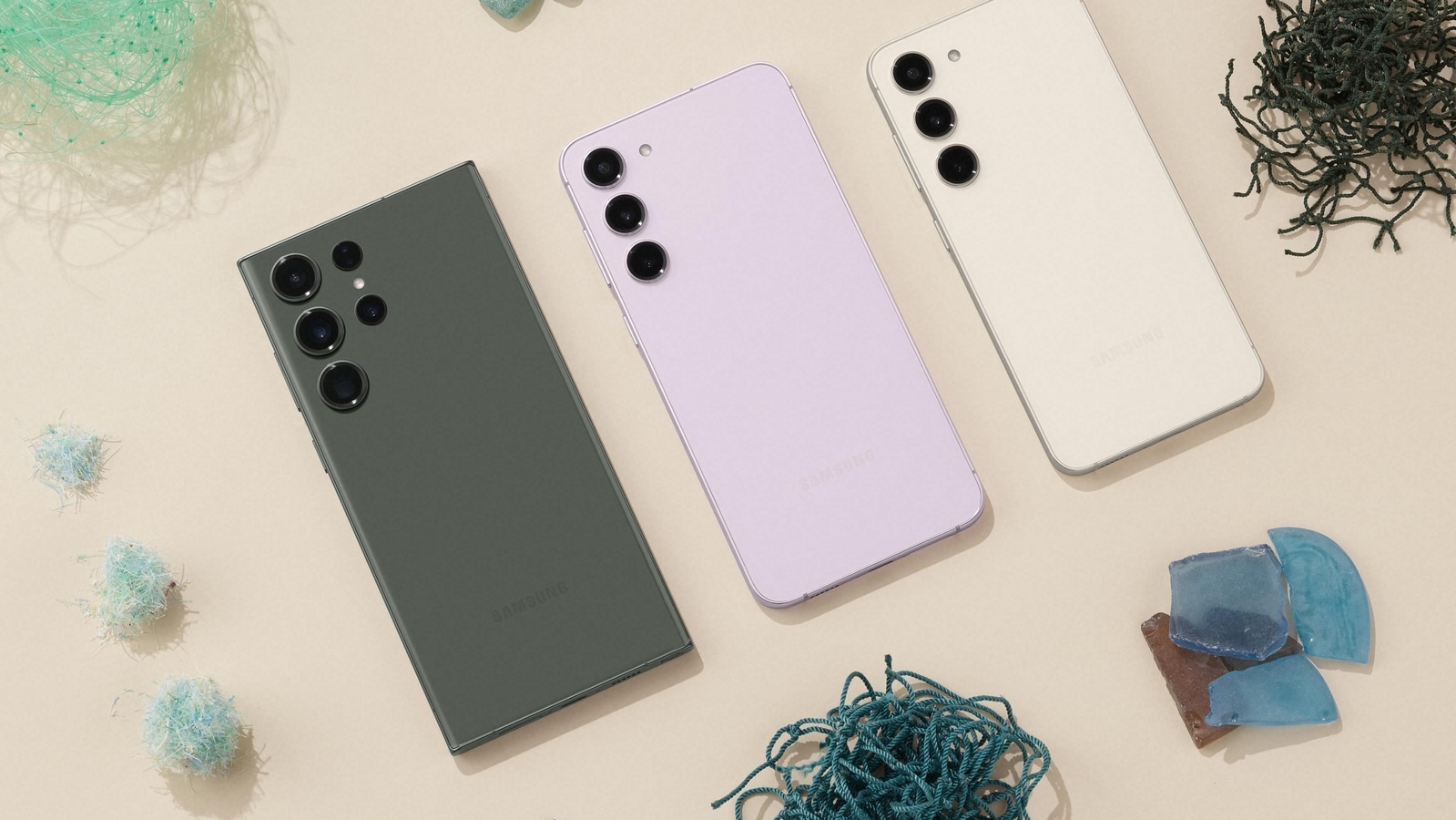 Samsung Galaxy S23 FE is a long-awaited launch from Samsung. This affordable version of the premium Galaxy S23 variant has attracted eyeballs, but its launch date has been shrouded in mystery and that too for a long time. Users have been speculating about it and various rumors have been circulating online too. However, all this speculation may come to an end soon, as Samsung has unintentionally leaked information about the upcoming fan edition. Not just that, a number of other products too have been revealed on one of its own websites. However, it is still unclear if it was leaked accidentally or not. Samsung has a habit of keeping its users hooked on its brand, so this can be one of its marketing strategies.
In the leaked image, there is information about the upcoming Samsung Galaxy S23 Fan Edition (FE), Samsung Galaxy Buds FE, and Samsung Tab S9 FE, providing enthusiasts with a glimpse of what to expect from these devices. According to a report by Sammobile, this image was posted on the Galaxy Buds FE page which was live on Samsung Argentina's website on September 22.
Samsung Galaxy Buds FE
The leaks revealed key features of the Samsung Galaxy Buds FE. These earbuds are equipped with a single driver and three microphones in each earbud, offering active noise cancellation and up to 30 hours of playback time without ANC, or 21 hours with ANC. They support Bluetooth 5.2, have a larger design, and come with a compact charging case featuring USB-C. The Buds are compatible with SmartThings Find, offer an ambient mode, support auto device switching, and integrate Samsung's Bixby digital assistant. While the price wasn't officially announced, previous rumors suggested it might be around $99 in the US.
Samsung Galaxy S23 FE
As for the Samsung Galaxy S23 FE, teaser images and leaks suggest significant upgrades. It is expected to feature a 6.4-inch Dynamic AMOLED display with full HD+, a 120Hz refresh rate, and HDR10+. The selfie camera is speculated to be 10MP, while the main camera boasts 50MP, alongside a 12MP ultrawide and an 8MP telephoto with 3x optical zoom. Under the hood, the S23 FE may house the Exynos 2200 and Snapdragon 8 Gen 1 chips from the previous Galaxy S22 series.
Galaxy Tab S9 FE
The Galaxy Tab S9 FE has also made an appearance in the leak, with specifications indicating a 1440 x 2304px display, an Exynos 1380 chip, and 6GB of RAM. It's speculated that it will run on Android 13.
While the exact launch date remains unknown, another leaked image hints at October 4 – the same day on which the Google Pixel 8 will launch. Samsung's deliberate or accidental leaks, along with teaser images, suggest that these Fan Edition devices are nearing their official release.
It's important to note that these details are based on leaks and speculations, as Samsung has yet to make an official announcement. Samsung enthusiasts eagerly await the official unveiling of these Fan Edition devices to see what premium features they will bring to the table and most importantly, whether they will really be affordable.