Tech
Spotify tests voice translation feature for podcasts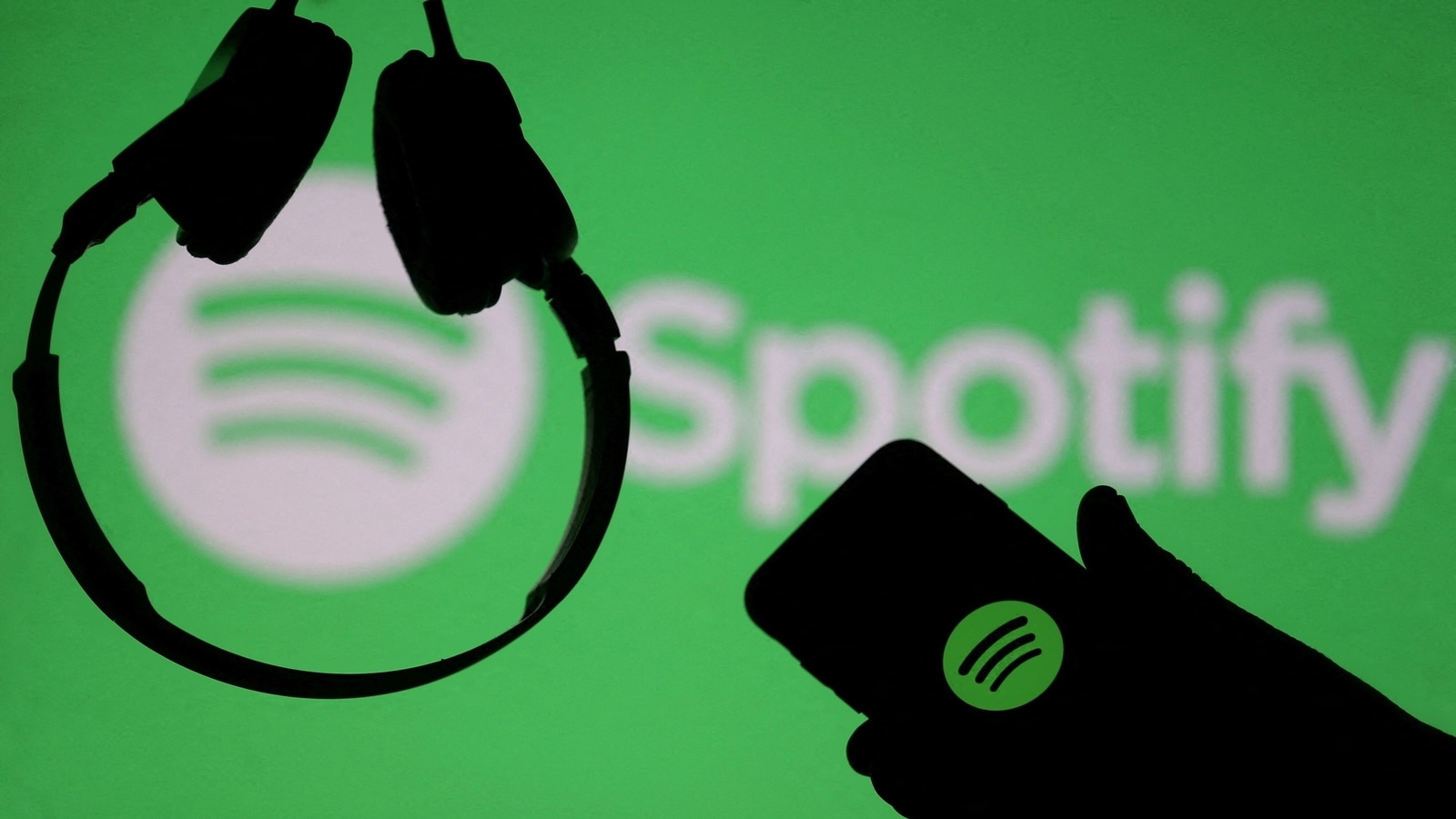 Spotify Technology is testing an AI-powered feature that will translate podcasts from the likes of Dax Shepard and Lex Fridman to other languages, the audio-streaming company said. The feature marks the latest attempt by the Swedish company to capitalize on generative artificial intelligence, the technology that has taken the world by storm after the rise of ChatGPT, to tap new users and boost revenue.
The translated versions, powered by Microsoft-backed OpenAI's newly released voice generation technology, would mimic the original speaker's style and will be more natural than traditional dubbing, Spotify said.
The company had also worked with other podcasters including Monica Padman, Bill Simmons and Steven Bartlett for the feature.
The voice translations would be available in languages including Spanish, French and German for a select number of catalog episodes and future episode releases, said Spotify, which could expand the audience of the shows.
Spotify has spent aggressively in the past few years on its podcast business, hoping the higher engagement levels offered by the format will bring in more advertisers.
But that drove up the company's operating expenditure, which surged at twice the speed of its revenue growth last year. Besides, businesses have also been dialing back spending on ads due to rising interest rates and high inflation.