Tech
The Roomba approach to tidying up your AWS spend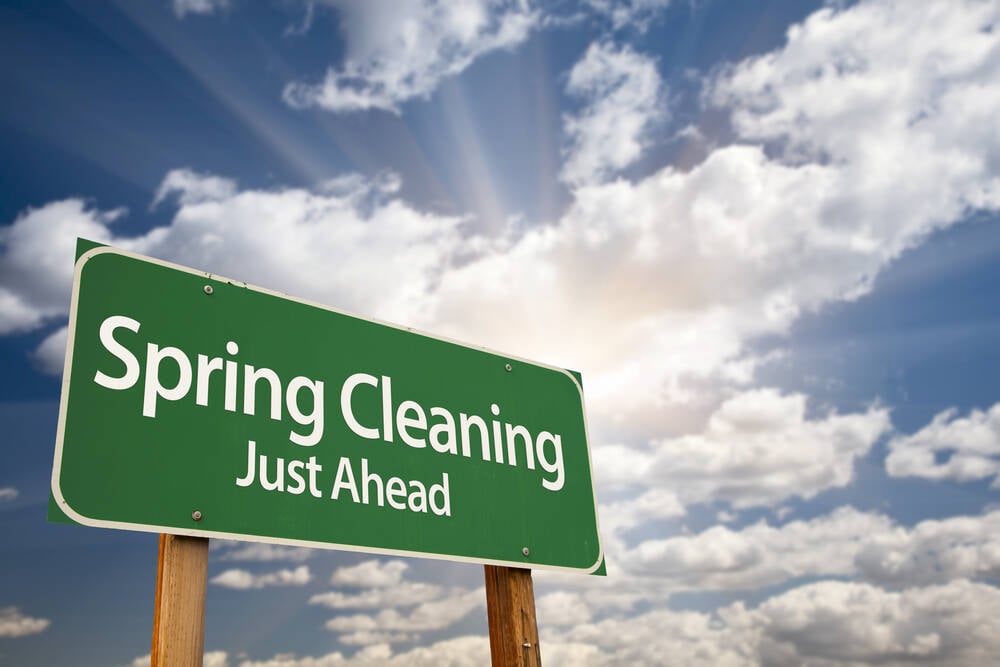 Sponsored Post The flexibility and convenience of having high speed, scalable compute infrastructure resources at our fingertips delivers huge benefits. But that instant, on-demand accessibility can be a problem for companies when software engineers constantly spin up new cloud instances to meet their business goals but create heartburn for the finance department by not tracking the rapidly accumulating bill.
Organizations like the FinOps Foundation are having an impact by helping engineering, finance, technology and business teams to collaborate more closely on data-driven spending decisions. Yet the speed and scale of cloud migration and deployment makes it a difficult beast to tame in most enterprises. And just as cloud providers and IT departments use automation to provision and scale hosted resources, it seems natural that they might want similar tools to find and exploit savings opportunities.
CloudFix acts like a "Roomba for AWS"; it runs continuously in the background of all your AWS accounts, then finds and fixes any AWS-recommended opportunities for savings. In a classic case of eating your own dog food, CloudFix was first used by its own parent company Aurea Software to manage over 45,000 AWS accounts before it was made commercially available to the rest of us. Another customer found US$300k of savings in their very first scan, and achieved those savings in minutes, automatically.
There are other tools which also identify AWS cloud savings opportunities, but they don't do anything about it. The trouble is that just as software engineers are often exclusively engaged in designing, building and configuring new applications and services, they're often too busy to manually configure their AWS accounts as well.
CloudFix doesn't just flag up the wastage it finds, it fixes the problem automatically — from making simple configuration changes en masse to moving hundreds or thousands of instances onto more affordable (and equally performant) AWS CPU and storage tiers. Nor is it a single sweep, one-off solution. Rather, it runs non-stop to constantly monitor AWS usage so no opportunity to save money is overlooked.
So if you're an organization that makes full use of AWS and all of its benefits, but have a niggling feeling you're over subscribed, book a demo with Cloudfix – it does exactly what it says on the tin.
Sponsored by CloudFix.