Tech
When will you get iOS 17 on your iPhone? Know now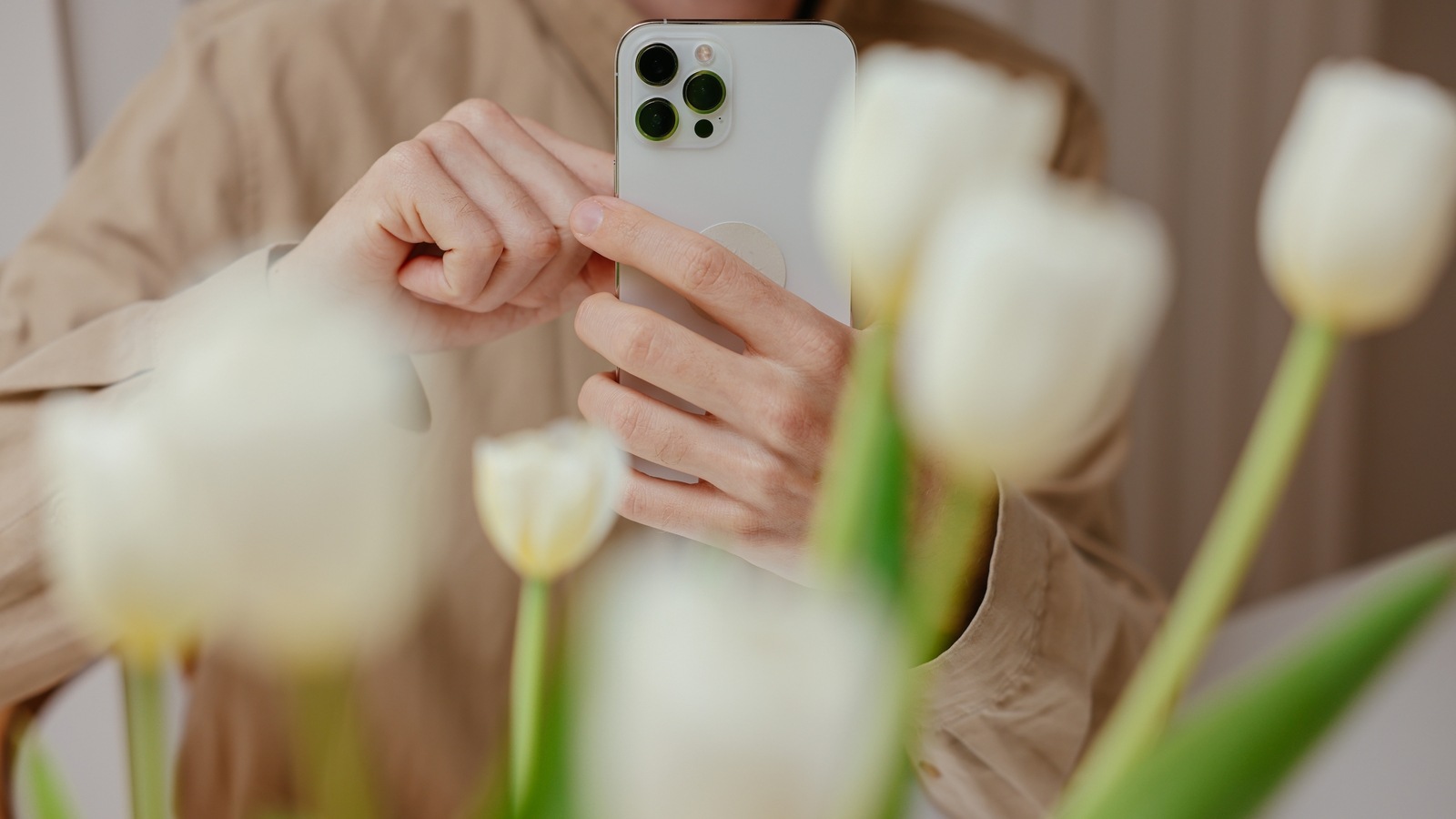 Fans will get the first look at the iOS 17 during the Apple WWDC 2023 in just a couple of days. Ahead of the official announcement of iOS 17, leaks and rumours are suggesting that your iPhone will get a slew of features that will enhance your overall experience. What is coming? From the new journaling app, enhancements in the lock screen to Music app, and much more is expected. But when will you be able to enjoy these features on your iPhone? This is something many iPhone users have been waiting for. Know when you can try out iOS 17 features on your iPhone.
iOS 17 beta rollout (expected)
iOS 17 beta version will be available soon after the Apple WWDC keynote for Developer Programs at $99 per year. However, the public beta is expected to be available for the members of Apple's free Beta Software Program in the month of July, as per a report by MacRumors.
But when can you expect its stable version of iOS 17 for the general public? Here is what the previous launch pattern has suggested.
iOS 17 stable version roll-out
Last year, iOS 16 was rolled out on September 12, 2022 around the launch of the iPhone 14 series. Similarly, its previous versions such as iOS 15, iOS 14, iOS 13, and iOS 12 were rolled out for iPhone users as the final public version during the month of September.
Considering the past track record, the next big update of iOS 17 is expected to reach your iPhone sometime in September 2023.
However, the final dates of the iOS 17 will be announced over a period of time after the WWDC 2023 event.
iOS 17 supported iPhones
Rumours suggest that iPhone 11, iPhone 12, iPhone 13, and iPhone 14 will be compatible with the iOS 17 update, aMacWorld report suggested.  While, some early leaks hint that the iPhone 8, iPhone 8 Plus, and iPhone X may lose Apple support and may not be able to download iOS 17. But, a tipster on MacRumors Forums, said all iPhones that support iOS 16 will get iOS 17.
If this comes true, the iPhone 8, iPhone 8 Plus, iPhone X, iPhone XS, XS Max, and XR are also on the list to get the iOS 17.