Tech
With Apple WWDC looming, here is what people in India are searching for online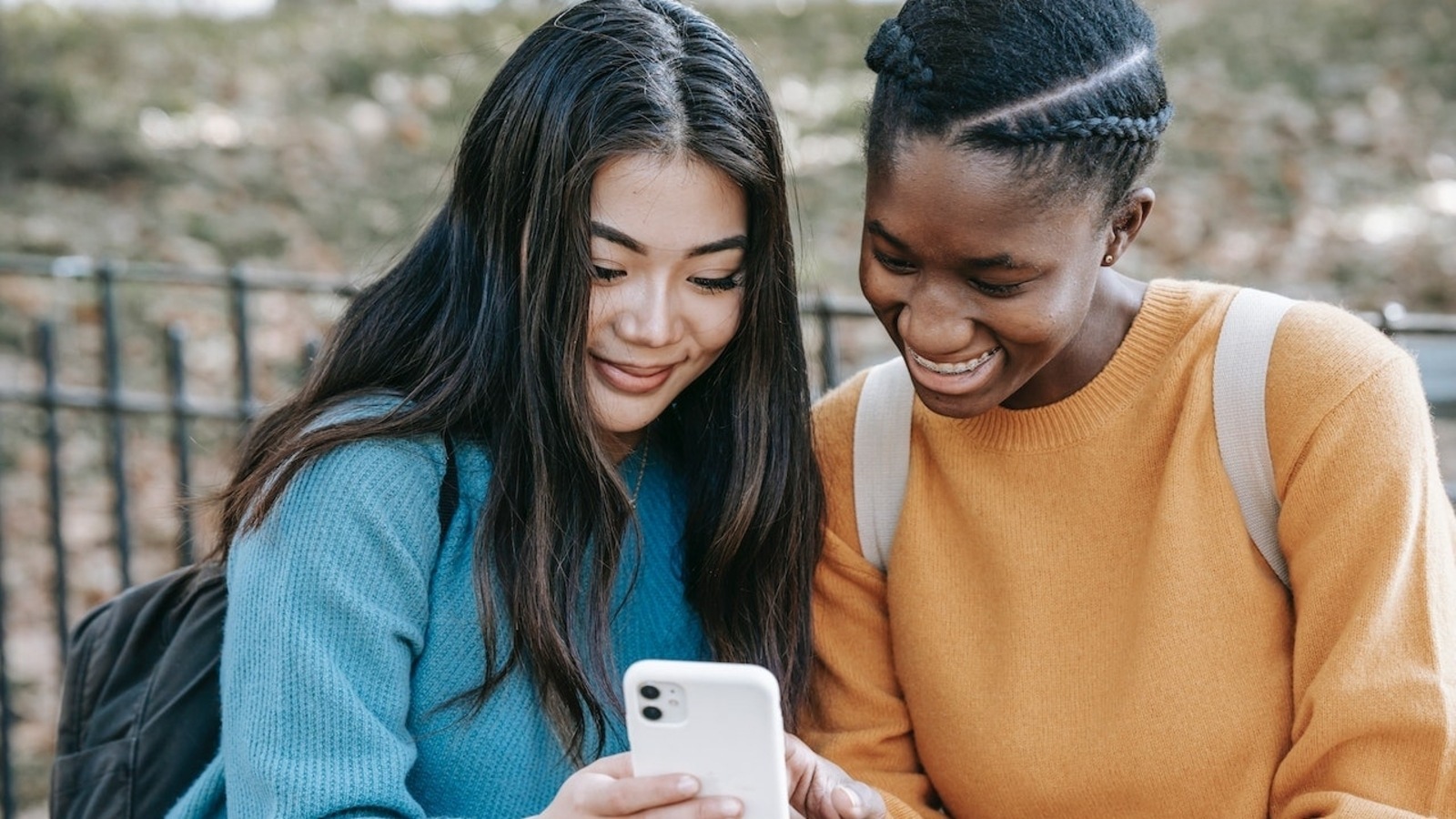 The wait is almost over. In just a few hours from now, Apple will kick off its annual Worldwide Developers Conference (WWDC) 2023. The event will start with the keynote session hosted by CEO Tim Cook at 10:30 PM IST. The event is going to be one of the biggest in recent history with some major announcements expected including iOS 17, a new 15-inch MacBook Air, Mac Studio, the new M2 Ultra chipset, a mixed-reality headset and its accompanying operating system xrOS, and more. And that's why the excitement around the event is at its all-time high in India as people flock to their favorite search engines and look up information around the event. But what are people searching for? Let us check it out.
Here is what India is searching for online about WWDC 2023
The most common query people have is 'when wwdc 2023′. This is a fairly straightforward question. And if you're wondering about the same, then you should know that the event begins today, June 5, and will continue till June 9. Only the keynote session will be publicly streamed while the rest of the conference is only available for those who have purchased the tickets. Similar questions people are also asking around the event include 'when wwdc 2022′, 'when does wwdc start', 'when is wwdc keynote', 'when is wwdc this year', 'when is wwdc 23′, and 'when is wwdc over'.
People in India are also searching for what goes on in the event. Another top search item is 'what happens at wwdc'. To answer the question, WWDC is a developer-focused event where Apple interacts with its developer community to keep them up to date with the latest changes in Apple ecosystem, help them test out new features and tools, and enable them to build better apps for the ecosystem. Other similar queries include, 'how long are wwdc events', and the answer is that the keynote session will last for around 2 hours and the rest of the session details are given out once you purchase the ticket and register.
Another important question for people is 'can I watch wwdc on apple tv' and the answer is yes, you absolutely can.
People have also asked 'is wwdc free' and yes, but only the keynote session. The rest of the conference requires you to register and purchase tickets.
Finally, people are also confused about what WWDC means. A very common query includes 'what does wwdc stand for'. The answer, as explained above is Worldwide Developers Conference.
Apart from these, people are also asking a bunch of questions about how to get wwdc tickets, wwdc expectations, is wwdc event in person and how to watch wwdc.